AS our editorial team close their laptops until 4 January, I wanted to end 2021 with a huge thank you for another record year of engagement and recommend some articles you may have missed and can catch up on while we're away. Whether it's serious engineering lessons and insights on career opportunities, or irreverent queries like 'what lessons can engineers learn from the Christmas classics Die Hard and Home Alone', we've got you covered.
Chemical engineering and the Community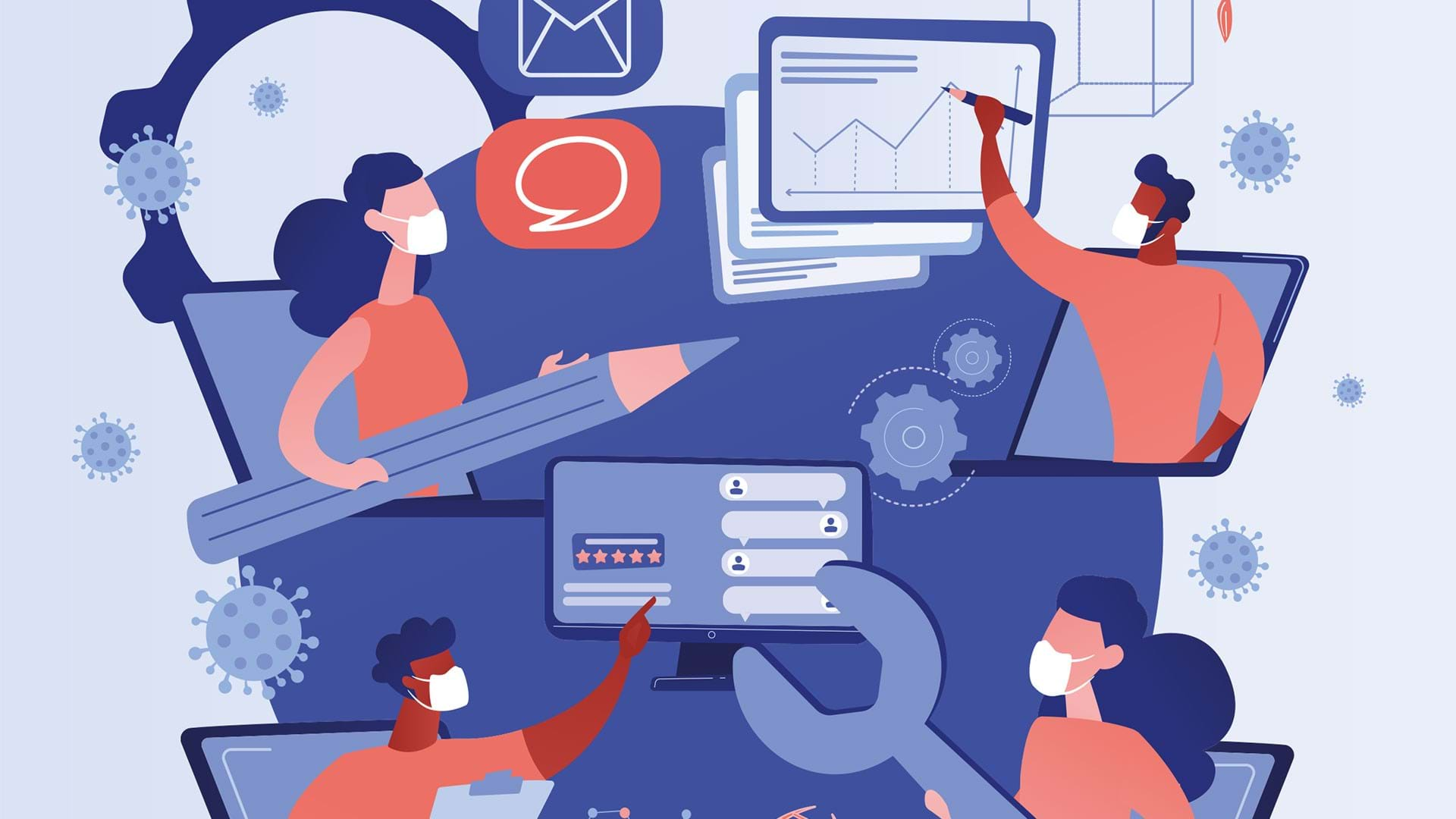 IChemE is its members and The Chemical Engineer is grateful to all those who volunteer their time contributing to the magazine. Two standout features that we published this year involved direct feedback from the community.
In April, Amanda Jasi surveyed and interviewed students and educators to understand how chemical engineering courses have responded to the pandemic. While educators rapidly adapted the formats of lectures and assessment, their commendable efforts have been met with concerns among the student population that their 'pandemic education' will prove inadequate and potential employers will undervalue their qualifications. Read the full story here.
Alongside the pandemic, climate change can never be too far from our thoughts. Ahead of the crucial COP26 climate meeting in November, Amanda Doyle asked members of the Oil & Natural Gas special interest group for their views on how the energy transition will affect them. Chemical engineers revealed a troubling pattern of workers being made redundant without offers for retraining; concerns about oil and gas workers being demonised; and calls for more support including competency mapping between industries to help engineers make the just transition to greener sectors. Read the full story here.
We are fortunate that so many members volunteer as authors for the magazine, and society is fortunate that so many freely lend their skills for the benefit of their communities. To showcase these altruistic efforts, we launched a new series called Chemical Engineering in the Community, which profiled members helping to improve the sustainability of their towns; the air quality of their cities; promote chemical engineering to school children; give free careers mentoring to undergraduates; and save a heritage engineering project from dereliction and turn it into a museum. Read all the articles in the series here.
Priority topics
In April, IChemE identified three priority topics for the institution to focus on to 2024.
First up is Responsible Production, which includes mitigating climate change and encouraging chemical engineers and the industries they work for to take greater responsibility for their impact on the environment. It's no easy matter to pick one feature among the many published on this topic, so instead let me point you to the four that were written by members of IChemE's Sustainability SIG. These discussed the future of the oil and gas industry; zero carbon electricity; decarbonisation of end uses; and materials utilisation.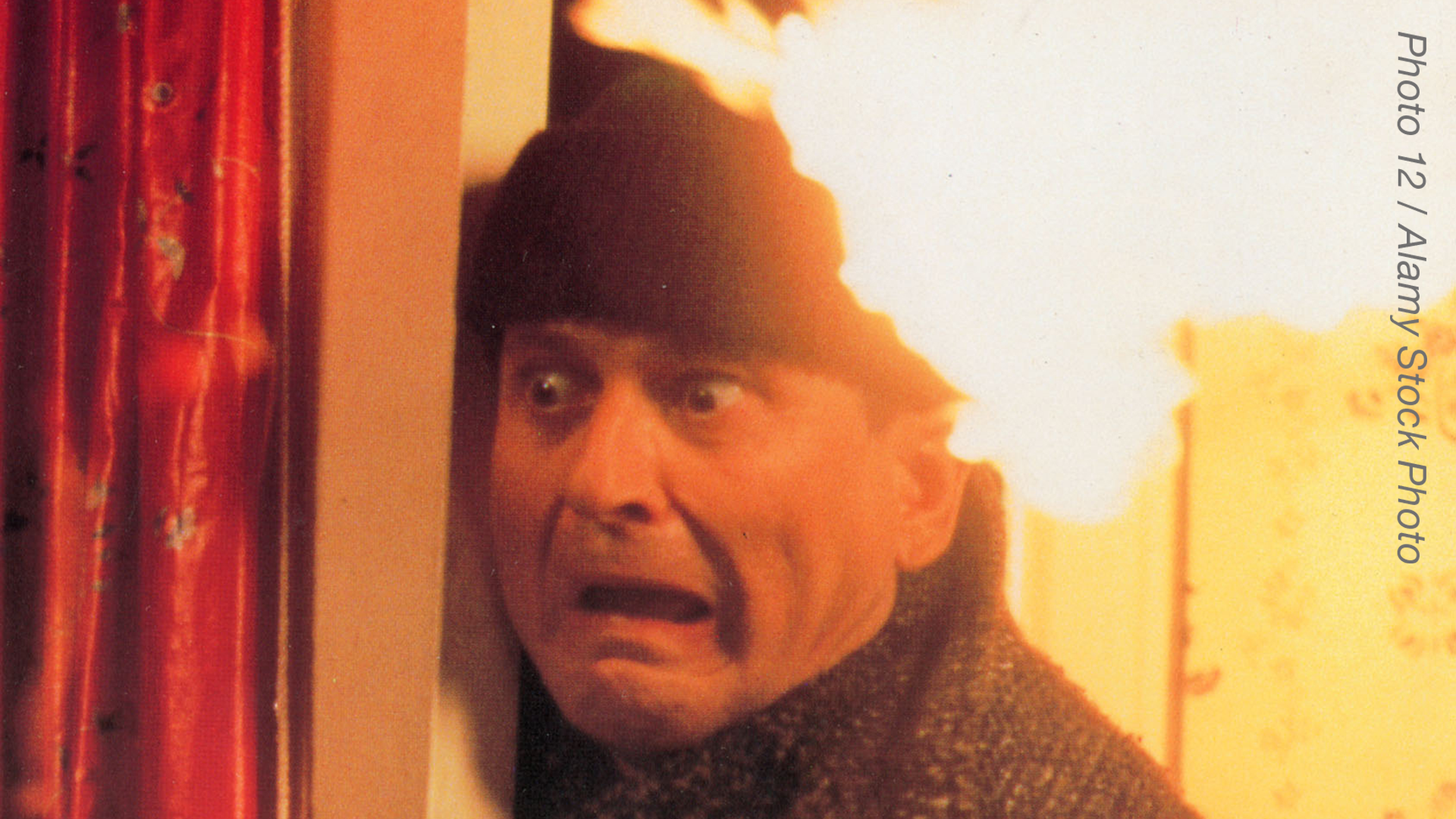 The second topic is Major Hazards Management. Much like sustainability and efficiency, safety should be a watchword for the profession so is a topic we frequently cover. Evidently, it is a serious topic. If something goes wrong, lives can be lost and the environment can be damaged. Finding ways to share lessons learned and prevent accidents being repeated is of huge importance, so working with safety consultant David Jamieson we wanted to help readers learn about safety by using a more entertaining and familiar format: Hollywood. To discover the safety lessons engineers can learn from the likes of Jurassic Park and Indiana Jones, read all the articles in the series here. If you want to watch Die Hard and Home Alone in a new light this Christmas, I recommend catching up on the HAZOP lessons we can learn from Hans Gruber and Kevin McCallister's use of hierarchy of controls.
And last but not least is the priority topic of Digitalisation. With digital technologies impacting the ways chemical engineers work and the work they do, we have launched a new series in partnership with the volunteers guiding IChemE on this topic. To date we have published two articles outlining how you can help improve digital security given that it is everyone's responsibility and how cloud computing impacts chemical engineering. We will publish more throughout 2022.
Process engineering and problem-solving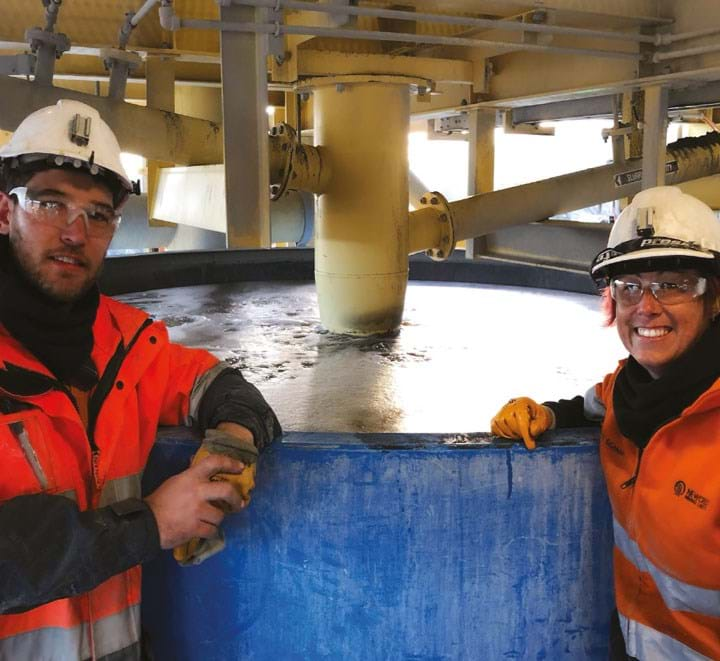 For those among you who want to read about process engineering technology and development, here are three recommendations. In no particular order: minerals processing is a very energy intensive activity and it was fascinating to discover the froth-free flotation technology that engineers from Eriez, Newcrest Mining and the University of Queensland say can halve the energy used in grinding operations. Read the article here.
There is also the cover feature from our November issue on using microwave technologies in the process industries. Engineers at Torftech and the University of Nottingham describe a highly scalable technology that promises a new unit operation for processing particulate feedstocks. They expect the technology will lead to exciting novel and high impact food processes, and that it will find further applications in sectors as wide as fine chemicals and rare earths processing. Read the article here.
For more general process engineering problem-solving and practical insights, read Stephen Hall's ongoing Rules of Thumb series. This year, Stephen has offered engineers advice on a wide range of topics from affinity laws and jet mixing to solids transfer and flow parameters. See all the articles in his series here.
Careers opportunities and skills transition
Faced with pressures to decouple economic growth from fossil fuels, transition to cleaner energies and bring about circular economies, while the impacts from Covid disrupts supply chains and roils the oil markets, it's no secret that the working lives of chemical engineers are in flux.
Following requests from readers to produce more articles about careers, we have a large selection of features for you to read. If you're an early careers engineer who has been struggling to get noticed during the hiring process, I recommend you read the guidance offered by careers mentor Vince Pizzoni. For more tips on job hunting, whether you are just starting out or looking to switch sectors, read this two-parter from recruitment consultant James Colley.
To showcase the wide variety of careers available to chemical engineers outside the fossil fuel sectors we are publishing a series of interviews with chemical engineers who explain the work they do and discuss the opportunities for those who wish to move into their sectors. To learn more about how your skills can help fight Covid, manufacture greener clothes, develop novel nuclear reactors, close the loop on plastic waste, plus much more read the Career Paths series.
And for an in-depth look at how chemical engineers will be critical to the supply of battery technologies, take a virtual walk around the unit operations of a lithium ion battery manufacturing plant with members of IChemE's Future Energy Leaders Project Team.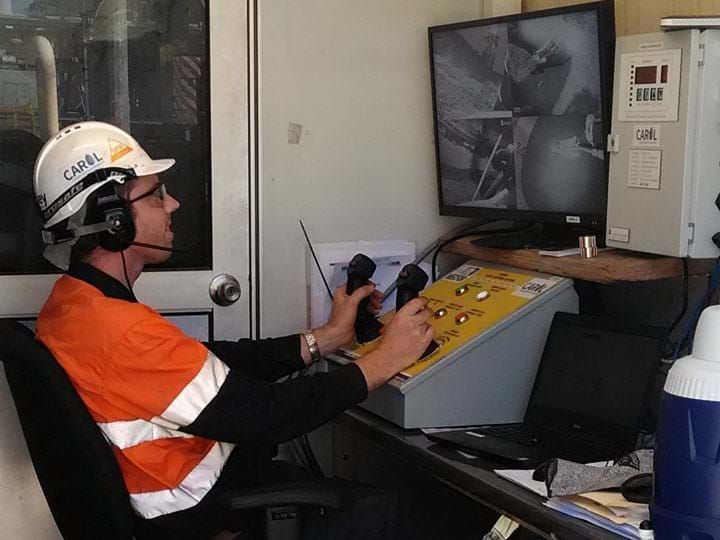 I also recommend the excellent long-running series from chemical engineer Yasmin Ali who has spoken to dozens of chemical engineers about the work they do, how they got to where they have and why they do it. Among those Yasmin has spoken to this year are engineers who make custom whiskey, and develop robots that hoover up catalysts. Read all of Yasmin's interviews here.
A farewell to 2021
Finally, a quick reminder that all IChemE members can read and download issues of The Chemical Engineer at the following link. Also, please take time to consider whether you want to volunteer for positions on IChemE's Board of Trustees and Congress that will become vacant in January. IChemE members are being encouraged to nominate themselves and you can learn more here.
I'll close with a big thanks to all our readers, all those who volunteered to write for us, and all the advertisers who supported us this year.
Stay safe and we look forward to bringing you more news and features when we return to our keyboards on 4 January.