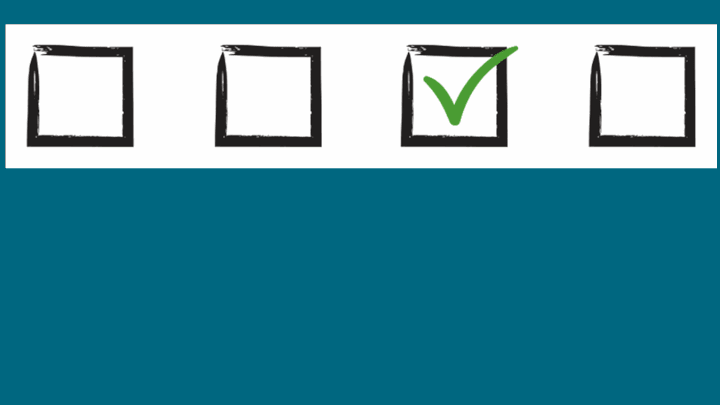 MARK APSEY has been elected to IChemE's Board of Trustees as deputy president and will become president in 2024. Adriana Vargas-Colwill will also join the Board as an ordinary member, while new Congress members include John Gunner as a fellow representative.
They will join eight Congress candidates who stood uncontested as they take up their seats with effect from the virtual annual general meeting (AGM) to be held on 13 June 2023. This follows an election held from 28 April to 29 May 2023.
Apsey has long been a contributing member of IChemE, volunteering since he joined as an undergraduate on the local committee. He has supported IChemE's Energy Centre since 2016 and led the working group to create IChemE's energy and resource efficiency guide. In 2019, he become the centre's chair and oversaw its transition to a Community of Practice (CoP). He also led work to develop the Institution's first climate change position statement.
In the run up to the election, Apsey told The Chemical Engineer that if he were to be elected president, he would focus on "securing the future".
"I would like to see a revival of a Whynotchemeng style campaign to encourage more young people to enter the profession with a focus on how, by becoming a chemical engineer, you can practically help to create a sustainable future where humanity can thrive. If elected, I am keen to spend time advocating the benefits of our profession to society and stakeholders outside of IChemE, explaining what we do and how we can make significant contributions to climate action."
Vargas-Colwill has volunteered at IChemE for nine years, starting as a member of the London and South East Coast member group. In 2015, she chaired the London Young Members forum and was part of its working group for diversity and inclusion. From 2019 onwards, she has been part of the ED&I panel, acting as an advisor on gender. Since last year, she has been an Individual Case Procedure (ICP) reviewer in support of the assessment process for members to become chartered.
She previously told The Chemical Engineer that "IChemE has a key role to influence the agenda of industrial partners and members so chemical engineering is always applied considering the principles of sustainability. We are at a tipping point to take action".
Gunner is joining Congress, the member advisory body to IChemE's Board of Trustees. He will be part of its functional college, which reflets the spectrum of membership grades. Also joining the advisory body, uncontested, are Adam Millis (chartered representative) and Jing Qiao Soo (student representative).
Congress's other electoral college is the regional college, which elects on a geographical basis. Its new members, all of whom were uncontested, will be Anuar B M Mokhtar (Malaysia); Jiaping Paul Chen (Singapore); Earl Hutchinson (UK Midlands); Wadoud Hazineh (UK North West & North Wales); Elizabeth Salter (UK South East); and Stephanie Houghton (UK South Wales).
All IChemE members are invited to register for the AGM on 13 June, however only voting members (fellows and chartered members) are entitled to vote at the meeting. Votes are required to approve the minutes of the 2022 AGM, and to approve the re-appointment of the institution's external auditors.
Find more details on the AGM and register by 6 June at www.icheme.org/agm