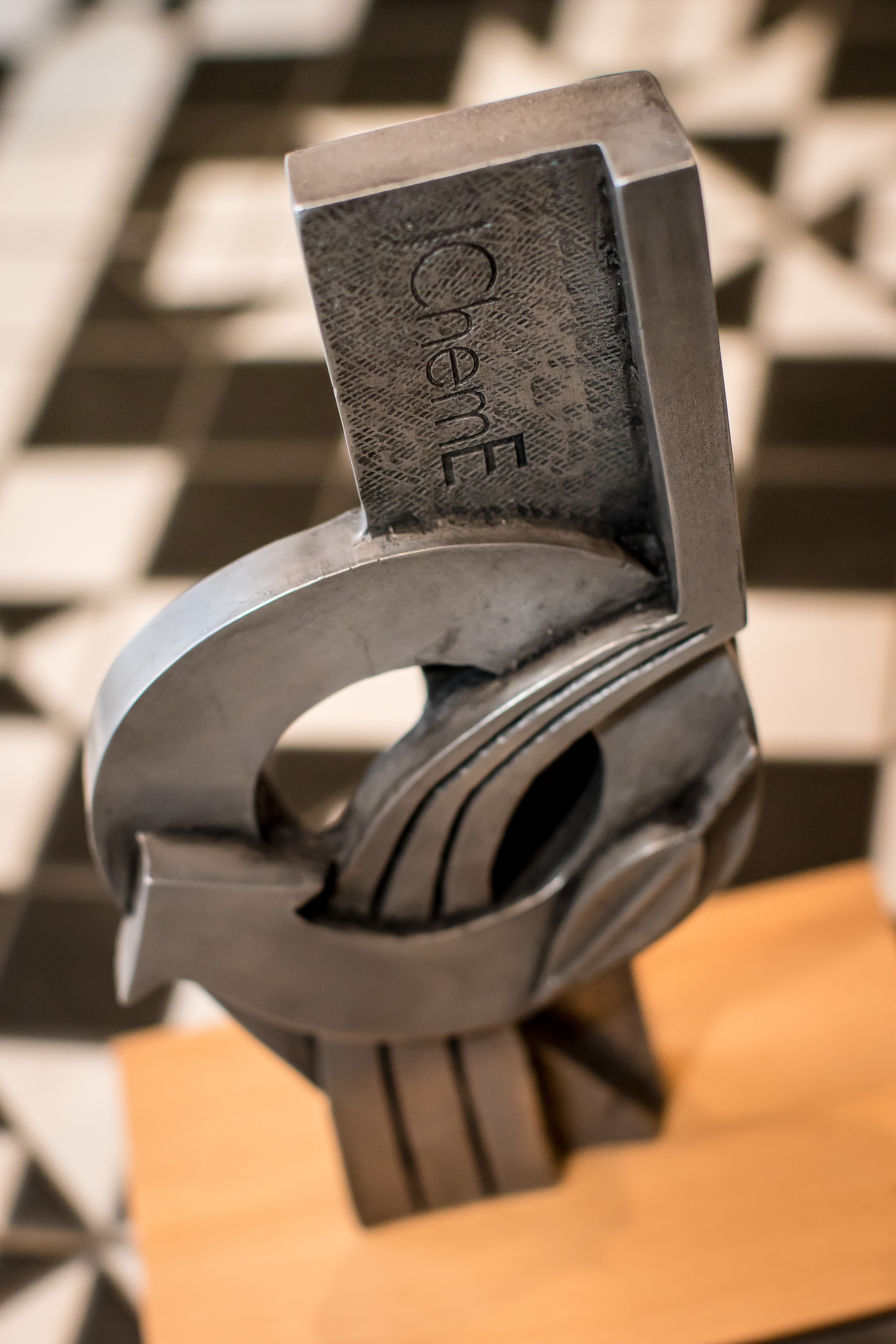 ICHEME has announced a total of almost 200 finalists for its 2017 Global, Singapore and Malaysia awards ceremonies.
All three awards ceremonies celebrate excellence, innovation and achievement in the chemical, process and biochemical industries.
IChemE Global Awards 2017
Now in its 23rd year, the IChemE Global Awards is widely recognised as the world's most prestigious chemical engineering awards ceremony.
This year, 140 finalists will travel from a total of 21 countries to the prizegiving, to be held at the Hilton Metropole Hotel in Birmingham, UK, on 2 November.
There, the winners will be announced in 15 award categories, including those covering biotechnology, energy, innovative product and the Award for Outstanding Achievement in Chemical and Process Engineering, which recognises an overall winner from all categories.
Awards will be presented by actor, comedian and impressionist Chris Barrie, who featured in TV's Red Dwarf – and also hosted 2008's Global Awards ceremony.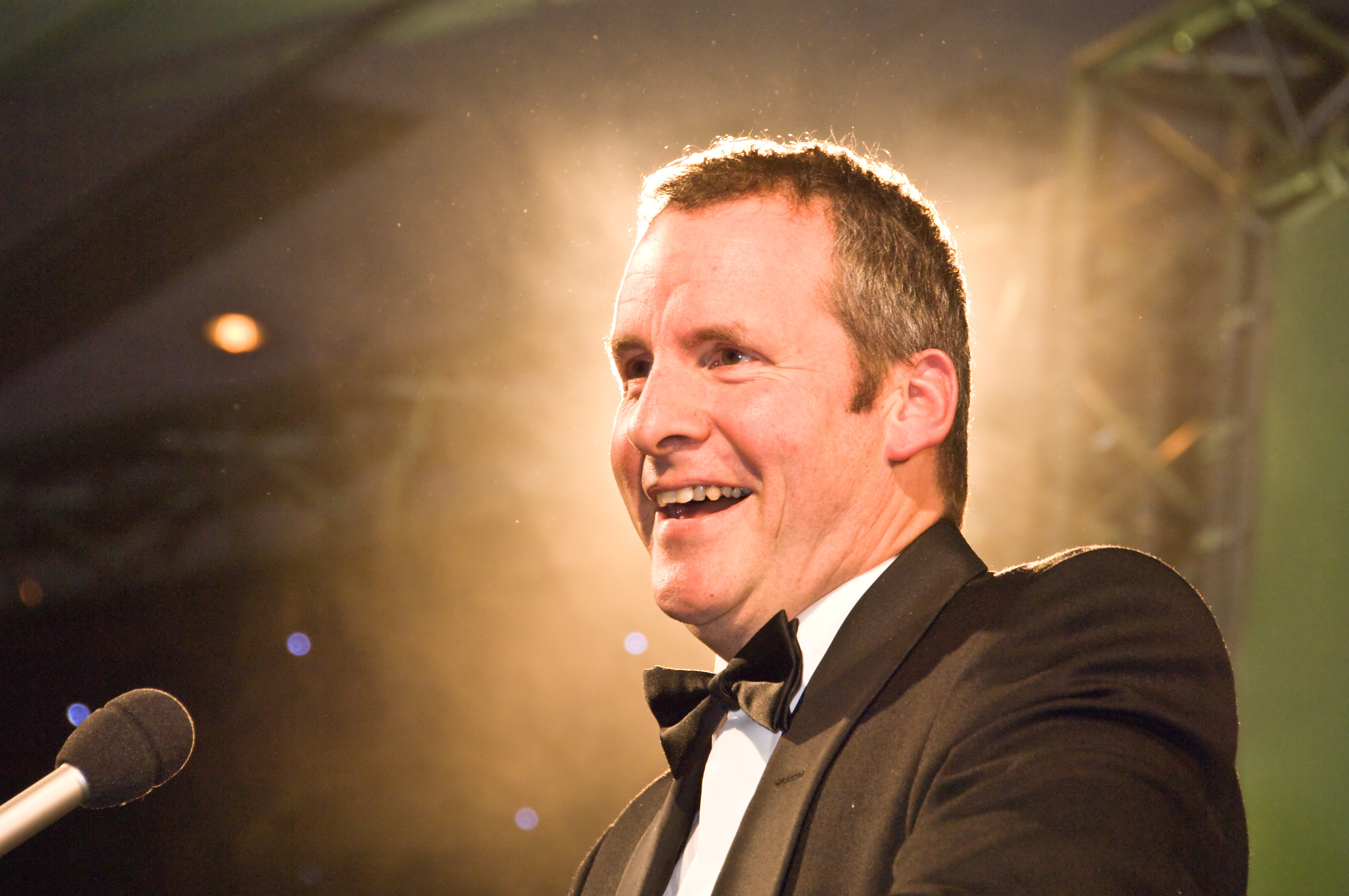 Organisations in the running include Al-Jubail Petrochemical Company (KEMYA), Amec Foster Wheeler, Indian Institute of Technology, Malaysian Rubber Board, Shell Projects & Technology, and the University of Bath.
A full list of finalists can be found here, with further information, including ticket booking, available via this link.
IChemE's chief executive Jon Prichard said: "I'm delighted to see we've had a fantastic variety of both innovative and progressive entries to this year's IChemE Global Awards. They should all be very proud of their achievements."
Having received a total of 240 applications, Prichard also thanked the judges for the tough job of assessing all entries comprehensively.
"Every day chemical engineers across the world are advancing the discipline, and the Institution supports [them] at every step because chemical engineering matters. The IChemE Global Awards are just one of the ways for [them] to demonstrate [their] achievements to [their] peers," he added.
The ceremony is being held in association with Amec Foster Wheeler and Johnson Matthey, with other sponsors including ABB, AstraZeneca, Bouygues Energies & Services, BPE, Costain, GSK, Jacobs, PM Group, Rolls-Royce and ExxonMobil, Sellafield and BP.
Last year's winners included Johnson Matthey, University of Birmingham and FUJIFILM Diosynth Biotechnologies.
IChemE Singapore Awards 2017
A total of 27 entries have made it to the final stage of this year's IChemE Singapore Awards, which take place on 19 October 2017 at the Shangri-La Hotel in Singapore.
There are seven award categories in total, including two individual awards - Young Industrialist Award and Young Researcher Award.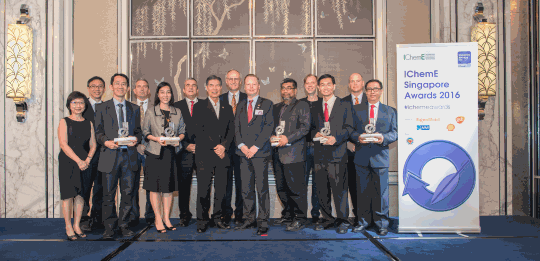 Finalists include Singapore Polytechnic, Shell Chemicals Seraya, Singapore Polytechnic, Ministry of Manpower, alongside individuals from the Agency for Science, Technology and Research (A*STAR) and Abbot Manufacturing Singapore.
All winners will also be automatically shortlisted for November's IChemE Global Awards.
Joe Eades, chair of IChemE's Singapore board, said: "Year on year IChemE is proud to recognise the tremendous achievements in chemical, biomolecular and process engineering - and this year will be no different.
"Congratulations to all the finalists, and thank you for your on-going dedication to advancing our profession. Have a fantastic time at the Awards ceremony in October."
See the IChemE website for a full list of finalists and for further information.
IChemE Malaysia Awards 2017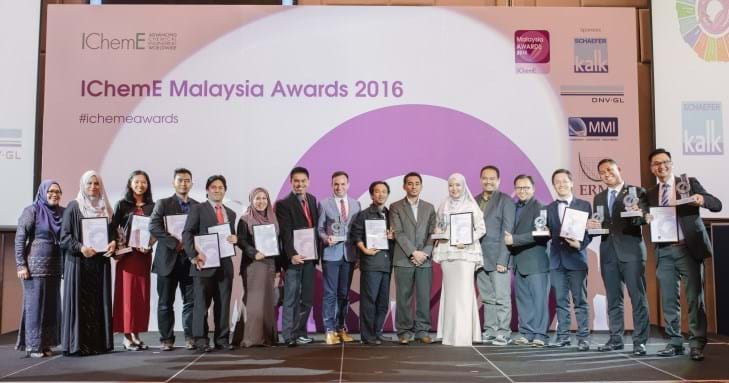 Winners of IChemE's Malaysia Awards will be selected from 31 finalists across seven categories, including the Process Safety Award and Palm Oil Award.
Those in the running were selected from 82 entries, and include East 101, Malaysia LNG, Agridon Technologies, PETRONAS, Green Lizard Technologies and individual researchers from Universiti Teknologi Malaysia.
The IChemE Malaysia Awards ceremony takes place on 16 October at InterContinental, Kuala Lumpur. All winners announced on the day will also be shortlisted for November's IChemE Global Awards.
IChemE's director for South East Asia, Mike Cloke, said: "All who have submitted projects for this year's Awards should be incredibly proud of their achievements and these entries show the sheer talent we have across the industry and universities in Malaysia.
"It's a great feeling to be recognised by your peers with an award for your hard work and dedication. I'd like to congratulate all the finalists and hope they enjoy a wonderful evening celebrating everyone's accomplishments across the industry."
Click these links for a full list of finalists or more information.