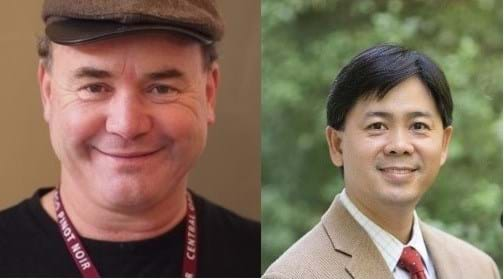 PLENARY speeches on topics of wine-making and pharmaceuticals have been announced for Australasia's 47th Chemeca conference.
Paul Jacobson, senior engineer at Santec and owner of Judge Rock Pinot Wines, will discuss the role of engineering in wine making in his talk Can Chemical Engineering improve Pinot Noir, Art or Science? Jimmy Yun, professor at the University of New South Wales, will talk about the environmental challenges facing the pharmaceutical sector in China.
Chemeca is the annual chemical and process engineering conference in Australasia, and is jointly run by IChemE, Engineers Australia, The Royal Australian Chemical Institute (RACI), and Engineering New Zealand. It will be held in Queenstown, New Zealand for the first time and runs from 30 September to 3 October with the theme Chemical Engineering in Australasia.
Alison Andrew, director for the Port of Tauranga, and Michelle Dickenson from the University of Auckland were announced as plenary speakers in December. Andrew will discuss electricity systems of New Zealand and Australia, and Dickenson will discuss the importance of communicating science and engineering to the public.
IChemE president Ken Rivers will also give a plenary talk to discuss the global perspective on chemical engineering to the Australasian community.
Peter Slane, IChemE director, Australia, said:
"Chemical engineers are at the forefront of so many fantastic innovations in a wide range of sectors. It's so important that they come together and share knowledge to help continually improve research, processes, and products that will ultimately bring benefits to society. Our Chemeca conference is a great opportunity to bring together like-minded individuals in industry and academia in Australia and New Zealand who help make that happen. I urge them to come along, share their insights and learn from others."
For more information on the conference, visit the Chemeca 2018 website.