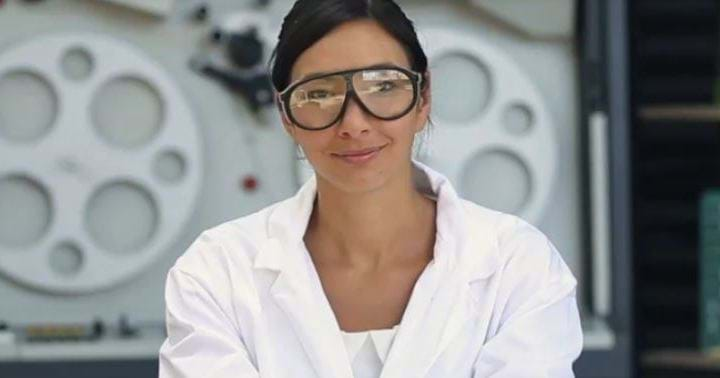 MICHELLE "NANOGIRL" DICKINSON from the University of Auckland and Transpower CEO Alison Andrew will be plenary speakers at leading Australasian chemical engineering conference Chemeca in 2018.
Chemeca is jointly run by IChemE, Engineers Australia, The Royal Australian Chemical Institute (RACI), and Engineering New Zealand. It will be held at the Millennium Hotel and the Copthorne Hotel and resort, Queenstown Lakehouse, in Queenstown, New Zealand from 30 September–3 October 2018. IChemE deputy president Ken Rivers has also been confirmed as a plenary speaker.
Dickinson is a senior lecturer of chemical engineering at Auckland and as her alter ego Nanogirl, uses her blog, YouTube channel and speaking engagements to encourage people of all ages and at all stages to take an interest in science and engineering. Dickinson recently launched the Nanogirl Live Science Show, a female-led show in which female scientists and engineers play Nanogirl live on stage. Her talk at Chemeca 2018 will look at the philosophy behind Nanogirl and how engineers can better communicate what they do.
Andrew, meanwhile, will discuss electricity systems in Australia and New Zealand in her plenary lecture, and consider the challenges of delivery and achieving global emissions targets. Andrew has been CEO of Transpower since 2014, and has previously served as global head of chemicals at Orica and director at Genesis Energy, as well as spending seven years at Fonterra. This year she won Deloitte's Women in Energy Award for her leadership qualities and technical skill.
The Chemeca 2018 call for papers is now open at www.chemeca2018.org/call-for-papers. Papers should look at emerging opportunities and challenges for the chemical engineering profession in Australasia.