AN ICHEME Associate Member has won a prestigious funding award for her work on a cancer treatment, which turns a patient's immune system against the disease.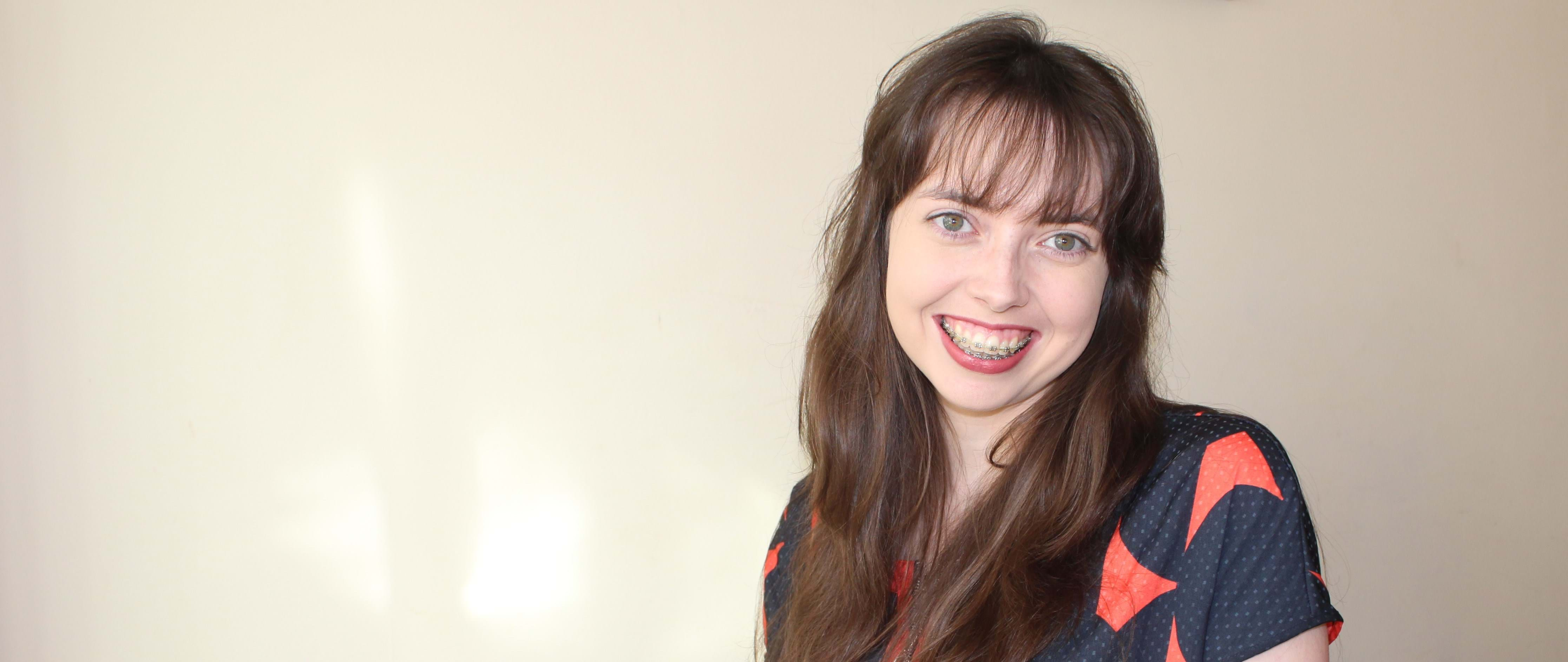 The industrial fellowship, worth up to £80,000 (US$106,400) over three years, was awarded to biochemical engineer Elsa Noaks by the Royal Commission for the Exhibition of 1851. Originally set up by Prince Albert, the awards recognise work with the potential to lead to a patent, product or process of commercial value.
Noaks is currently working on a doctoral research project alongside her supervisors Jim Faulkner (from startup Autolus), and Ivan Wall from University College London's biochemical engineering department.
Her research concerns a branch of treatment called cellular immunotherapy, which genetically modifies a type of white blood cell from the patient's own immune system, so it can detect and kill cancer cells. Specifically, she hopes to develop an inexpensive upstream purification step that removes contaminating cell types, which can create problems when manufacturing treatment cells.
"The fellowship will allow me to advance my research using whole blood samples from a range of patients to test the robustness of the novel bioprocessing tools I create," Noaks said, adding: "I'm hoping that my device will make it quick and easy for patients to receive high quality cell therapies in the future."
13 other projects received fellowship funding, including work on improving a zero-emissions engine that uses liquid nitrogen, and increasing the yield of stem cells from umbilical cord blood to improve the treatment of blood-based cancers.
"I felt very privileged to be awarded the fellowship. The award is very prestigious and highly regarded, so I feel it recognises the importance of my project," Noaks said.