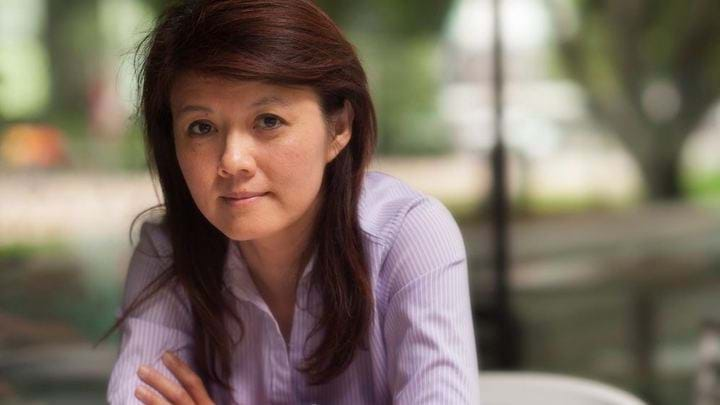 ROSE Amal, a Fellow of IChemE, has been awarded this year's prestigious Chemeca Medal, in recognition of her outstanding contribution to chemical engineering.
Amal is the Scientia Professor of Chemical Engineering at the University of New South Wales (UNSW) Sydney, and leader of the university's Particle and Catalysis Research Group. She also serves as co-director for the Australian Research Council's hydrogen focused international consortium Training Centre for the Global Hydrogen Economy (GlobH2E).
She is an influential engineer in the field of nanotechnologies for chemical processes and an acknowledged leader in the discipline, both nationally and internationally. She has proven herself a pioneer, developing new strategies and solutions to address technology limitations. Her work has spanned a variety of fields from particle aggregations to photo catalysis for a range of applications.
Amal's research focuses on designing nanomaterials for solar and chemical conversion applications, including photocatalysis for water and air purification, water splitting, and power-to-X (P2X), where X represents chemicals and fuels such as hydrogen, ammonia, and methanol. Earlier this year, it was announced that Amal would lead a research consortium investigating the potential to grow a new P2X industry to benefit New South Wales infrastructure.
Amal said: "Receiving the medal is like getting a big tick of approval from my own peers on my achievements and contributions to chemical engineering. I am extremely honoured to receive the Chemeca medal."
Previously, Amal was recognised for her contributions to chemical engineering with Queen's Birthday Honours in 2018.
The Chemeca Medal is the most prestigious award in chemical engineering in Australia and New Zealand. It is awarded to a prominent chemical engineer who has made an outstanding contribution, though achievement or service, to chemical engineering in its widest sense, and who continues to serve the profession. The medal was instituted by the Australian and New Zealand Federation of Chemical Engineers, in which IChemE Australia is a joint member.