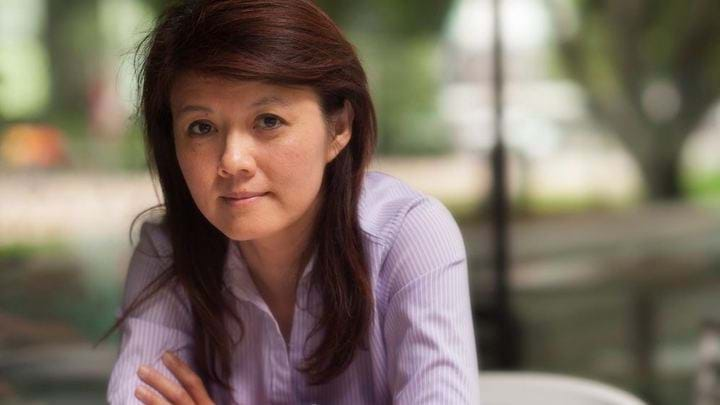 THE QUEEN has awarded birthday honours to four members of IChemE: Rose Amal, David Hind, Graham Hutchings and Jim Ratcliffe.
Amal, an IChemE Fellow and leader of the particles and catalysis research group at the University of New South Wales, has been made a Companion (AC) in the General Division of the Order of Australia. The award was made for Amal's eminent service to chemical engineering, particularly in the field of particle technology, through seminal contributions to photocatalysis, to education as a researcher, and to women in science as a role model and mentor.
Born in Indonesia, Amal moved to Sydney at the age of 17 to study at UNSW. Speaking to ABC, she said she was very honoured by the award.
"I've got to say, when I came here 35 years ago as a student I never thought – I never dreamt – that I would be recognised by Australia. I think it's the land of opportunity for many of us.
"It's an honour not just for me but for all chemical engineers, recognition that we do make a difference, we make the world a better place to live in."
Amal's research team is designing catalyst systems that can use energy from the sun to split water to hydrogen which would then react with CO2 to form methanol and hydrocarbons to produce liquid fuels.
Hind, an IChemE Fellow and director of external relations at the school of chemical and biomolecular engineering at the University of Sydney, received a Medal (OAM) in the General Division for services to engineering, to education and to the community.
He also is a founder angel investor in Barefoot Power, of which he has been chair since 2009, and is a director of Redkite, a charity which supports children, young adults and their families through childhood cancer.
Hutchings, an IChemE Fellow and professor of chemistry at Cardiff University was made a Commander of the Order of the British Empire (CBE) for services to chemistry and innovation. He is a renowned expert in catalysis and was an integral part of the Gold Catalysis for VCM Production project, a joint venture between Cardiff University and Johnson Matthey that scooped them an IChemE Global Award in 2015. 
Ratcliffe, an IChemE Honorary Fellow and CEO of Ineos, was granted a Knights Bachelor, or Knighthood for his services to business and investment. He studied chemical engineering at Birmingham University, and graduated in 1974. His first job was with Esso, until he decided to go back to studying for an MBA at London Business School. In 1998 he formed Ineos and acquired the freehold of a former BP Chemicals site in Antwerp, Belgium. Since then he has grown Ineos to a top ten chemicals manufacturing company, and topped the Sunday Times Rich List earlier this year.