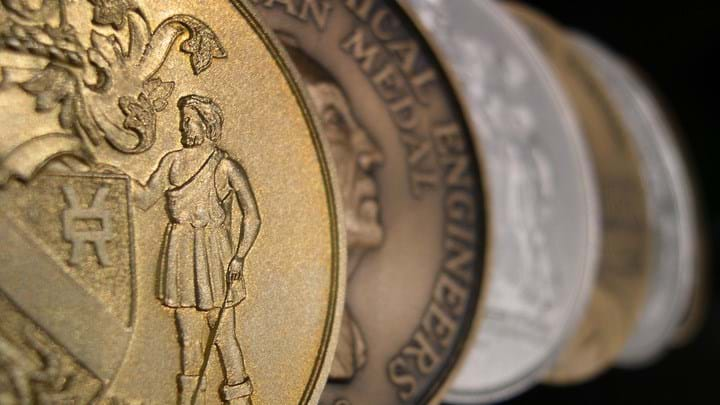 IChemE has opened the call for nominations for its 2018 medals and prizes programme.
IChemE awards prizes to individuals and groups every year in recognition of research excellence, teaching, services to the profession, and contributions to the institution. There are a wide range of categories and medals, and several of the accolades commemorate leaders in chemical engineering.
Nominations can be made between 1 September and 31 October. However, nominations for the Macnab Lacey Prize and the Sustainability Teaching Award closed in June and July respectively. The full list of prizes and medals open for nomination can be found on the IChemE website. The 2018 winners will be announced in 2019.
Claudia Flavell-While, IChemE director of publications, said:
"Chemical, biochemical and process engineers are making fantastic contributions to the profession in a diverse range of sectors every day around the world. At IChemE, we feel it's important to recognise this dedication and strive to achieve more to advance the discipline for the betterment of society. That's why we hold the medals and prizes programme annually."