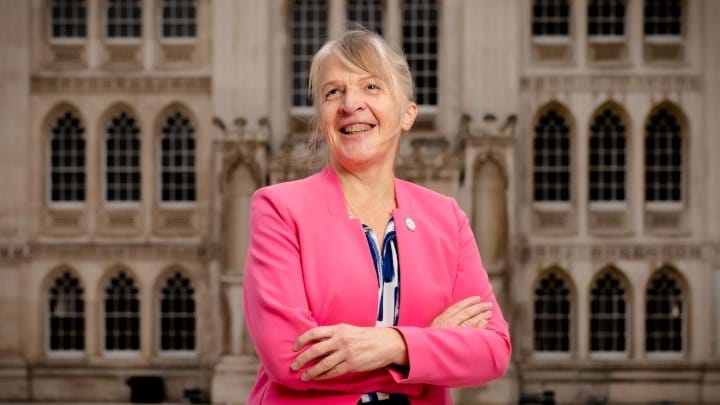 STEM Learning
ICHEME Chartered member Yvonne Baker has been recognised for services to STEM education, receiving an OBE in the Queen's 2022 New Year Honours List.
Baker has been the Chief Executive at STEM Learning since 2011. The organisation aims to make world-leading education available to all young people across the UK. She is driven to bring together disparate STEM organisations to achieve STEM Learning's goal, believing that "great STEM education has economic, social, cultural, and ethical value, with positive impacts on social mobility, diversity and inclusion".
Over the next five years, Baker's focus will be on supporting young people living in the UK's most disadvantaged communities.
Outside of STEM Learning, Baker's roles include being Chair of the Governors at Heworth Grange School; a Trustee of the 5% Club, a dynamic movement of employers that aim to achieve 5% of their workforce that are in earn-and-learn positions; and a member of the Royal Education Committee. She is also a member of The Institution of Engineering and Technology's Innovation and Skills Panel.
Speaking about receiving the honour, she said: "This award isn't something I would ever have sought or expected – but I'm delighted to accept it on behalf of STEM Learning."
New Year Honours recognise the achievements and services of extraordinary people across the UK. A full list of 2022 recipients is available here.