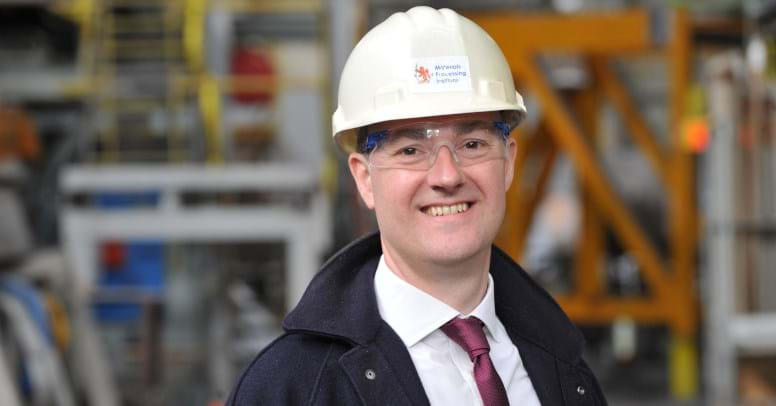 THE ROYAL Academy of Engineering has elected 72 leading UK and international figures in the field of engineering and technology to its Fellowship, three of whom are also IChemE Fellows. 
The group, which includes pioneers of sustainable aviation, hydrogen, geothermal and nuclear power, reflects the Academy's ongoing Fellowship Fit for the Future initiative announced in July 2020. This initiative seeks to drive more nominations of outstanding engineers from underrepresented groups such as from women, disabled and LGBTQ+ engineers, those from minority ethnic backgrounds, and from non-traditional education pathways, ahead of its 50th anniversary in 2026. 
The new Fellows will be formally admitted to the Academy at a special ceremony in London in November, and includes IChemE Fellows Iqbal Mujtaba, Chris McDonald and Suzanne Farid. 
"Being elected a Fellow of the Royal Academy of Engineering is a tremendous personal honour and it reflects the work of national significance at the [Materials] Institute. These range from hydrogen innovation in green steelmaking and developing the world's first zero emission cement, to improving waste heat recovery in industrial processes," said Chris McDonald, Chief Executive of the Materials Processing Institute (MPI). 
McDonald, who as CEO led the divestment of the MPI in Redcar in 2014, re-establishing it as a not-for-profit organisation with a commitment to social responsibility, said that he has long advocated the need for a much stronger UK manufacturing base, to help build a resilient economy. "As a Fellow of the Royal Academy of Engineering, I will continue to champion this cause," McDonald said. 
Nominated and elected by existing Fellows, this year's recipients will join a community of almost 1,700 eminent engineers dedicated to building a sustainable society and an inclusive economy. 
"I am delighted to welcome such an array of enormously talented people to the Fellowship of the Royal Academy of Engineering," said Sir Jim McDonald, President of the Royal Academy of Engineering. "In an uncertain world, one thing is certain – engineering skills, vision and leadership will play a crucial part in addressing the escalating domestic and global challenges that we face today." 
For a complete list of Fellows elected in 2022, see the Royal Academy of Engineering website