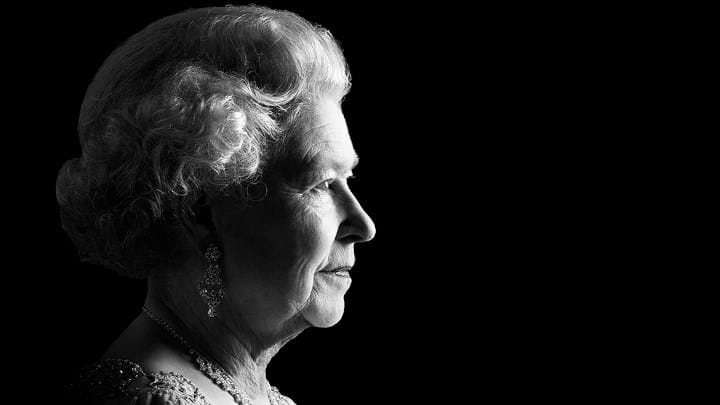 gov.uk
ICheme has issued a statement paying tribute to Her Majesty the Queen, who sadly passed away on 8 September, 2022.
In its message, IChemE expresses its deepest condolences to the Royal Family at this time. The statement reads;
"The Institution has been privileged to receive the support of Her Majesty, having been granted a Royal Charter on 8 April 1957, shortly after which time Her Majesty's late husband, His Royal Highness The Prince Philip, Duke of Edinburgh, became IChemE's first Royal Patron. Over the years, His Royal Highness celebrated milestones of the Institution and supported the Institution's work to share knowledge, celebrate engineering excellence and to help improve process safety in industry.
During her reign The Queen has recognised numerous IChemE Fellows and members for their commitment and services to the profession in her Birthday and New Years' honours.
IChemE President David Bogle said:
"We are deeply saddened to learn of the death of Her Majesty The Queen and are thankful for her support since the granting of the Institution's Royal Charter in 1957. Her Majesty served the country and the commonwealth tirelessly, and her contribution to the world should be wholly celebrated.
"Our thoughts are with the Royal Family at this sad time."