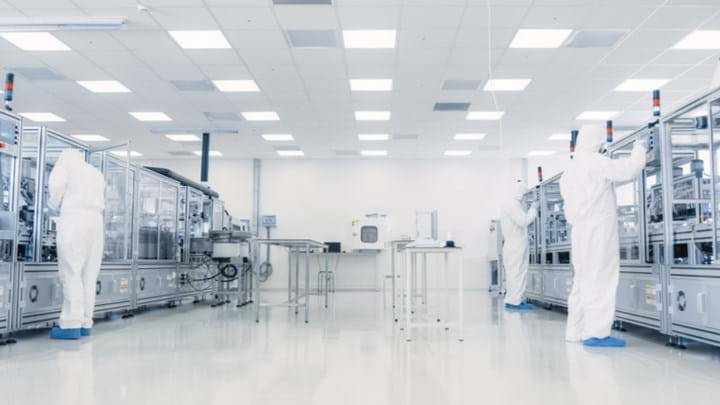 THE INSTITUTION of Chemical Engineers (IChemE) has written to the UK Government to offer support from its members, particularly those in the pharmaceutical and biochemical sectors, to help combat the coronavirus. 
In a letter to Matt Hancock, Secretary of State for Health and Social Care, and Alok Sharma, Secretary of State for Business, Energy and Industrial Strategy, IChemE volunteered support for vaccine, therapeutic, and diagnostic manufacturing.
IChemE has members working in the pharmaceutical and biochemical sectors, with 2,700 of them in special interest groups focussing on these areas. Members have considerable experience in scaling up early pharmaceutical developments to commercial-scale manufacture, and could help to establish supply chains. Members could also help to increase production of existing medicines that could be re-purposed.
A multi-disciplinary approach will be required to respond to the crisis, and IChemE members have proposed to work with other professionals to determine the nature of the support required and identify the most effective process to deliver the response.
Stephen Richardson, IChemE President, said:
"IChemE exists to advance chemical engineering's contribution for the benefit of society and to this end I am extremely proud of our members for offering their support to the UK Government in response to this international emergency.
"Working across the pharmaceutical and biochemical sectors, members of the Institution can offer comprehensive knowledge of the supply chain required to generate the necessary response and by working together I hope our profession can play its part in supporting the Government during this crisis.
"The Institution and its membership stand ready to work closely with the Government and other professional bodies to use skills developed over the decades to play its part at this critical time."