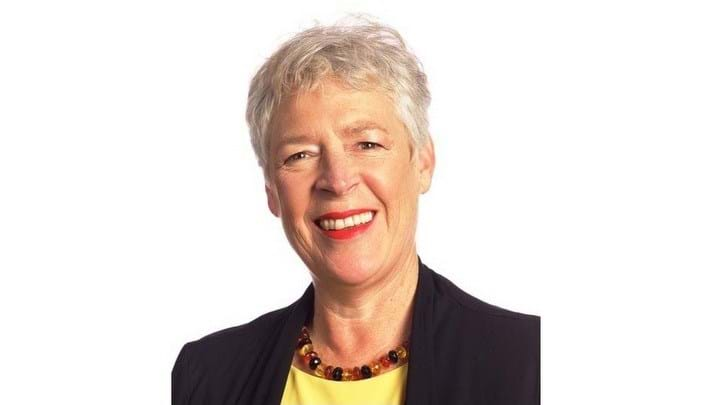 HER Majesty The Queen has awarded birthday honours to IChemE Fellow Katherine Hirschfeld and Honorary Fellow Andrew Hopkins. Honours were also awarded to resigned Fellow, Mark Toner, and Kathryn Fagg, who is not an IChemE member, but is a chemical engineer who is set to speak at this year's Chemeca.
For significant service to engineering, women, and business, Hirschfeld, who has been an IChemE Fellow since 2008, was made a Member of the Order of Australia.
In 2007, Hirschfeld was recognised by Engineers Australia as one of the 25 most influential women in engineering. Currently she is Chair of electricity company Powerlink Queensland. Hirschfeld is also a Member of Senate for the University of Queensland, Australia, an Executive Mentor at the leadership training and development company, Merryck and Co, and a Member of Chief Executive Women, a company which works to promote the progression of women and ensure equal opportunities for prosperity.
Andrew Hopkins,  Emeritus Professor at the Australian National University in Canberra, Australia, was appointed Officer of the Order of Australia for his distinguished service to higher education, particularly to industrial safety and accident analysis.
Hopkins is a Professor of Sociology and was made an Honorary Fellow of IChemE in 2016 in recognition of his outstanding contributions to process safety and to the analysis of process safety related incidents. He has been involved in various major accident enquiries and has contributed to improving process safety for IChemE members. He regularly speaks and consults about safety and has written several books relating to organisational health and safety. Hopkins is also a Fellow of the Safety Institute of Australia.
Mark Toner was made a Member of the Order of Australia for his significant service to engineering and the technological sciences. Toner is a former IChemE Fellow and previous IChemE Board Member in Australia.
Toner has been a Member of the Board of Australian Science Innovations (ASI) since 2006. ASI provides innovative and challenging science programmes, competitions, and residential camps for "high achievers" and aims to contribute to building Australia's scientific community by inspiring and developing students. Toner is also a Director at Gender Matters and a consultant at Toner and Associates. He is also the former CEO of the Australian subsidiary of major international Engineering & Construction group, Kvaerner E&C (now Jacobs).
Chemical engineer Kathryn Fagg was appointed Officer of the Order of Australia for her distinguished service to women, business and finance, and the central banking, logistics, and manufacturing sectors.
Fagg is on the Board of the Male Champions of Change Institute, which works with influential leaders to "redefine men's role in taking action on gender inequality". She also sits on the Board for the Australian Centre for Innovation. Fagg is Chair of the Industry and Innovation Forum of the Academy of Technology and Engineering.
Fagg's other roles include directorships at Boral, Intec Pivot and Djerriwarrh Investments and she is an Executive Mentor at Merryck and Co. Currently she is Chair of Breast Cancer Network Australia, an organisation for those affected by the disease.
Fagg is set to speak at Chemeca 2019, which will be held in Sydney, Australia from 29 September–2 October. Chemeca is an annual event which brings together chemical engineers to share insights and innovations relevant to chemical engineers across a wide range of industries.