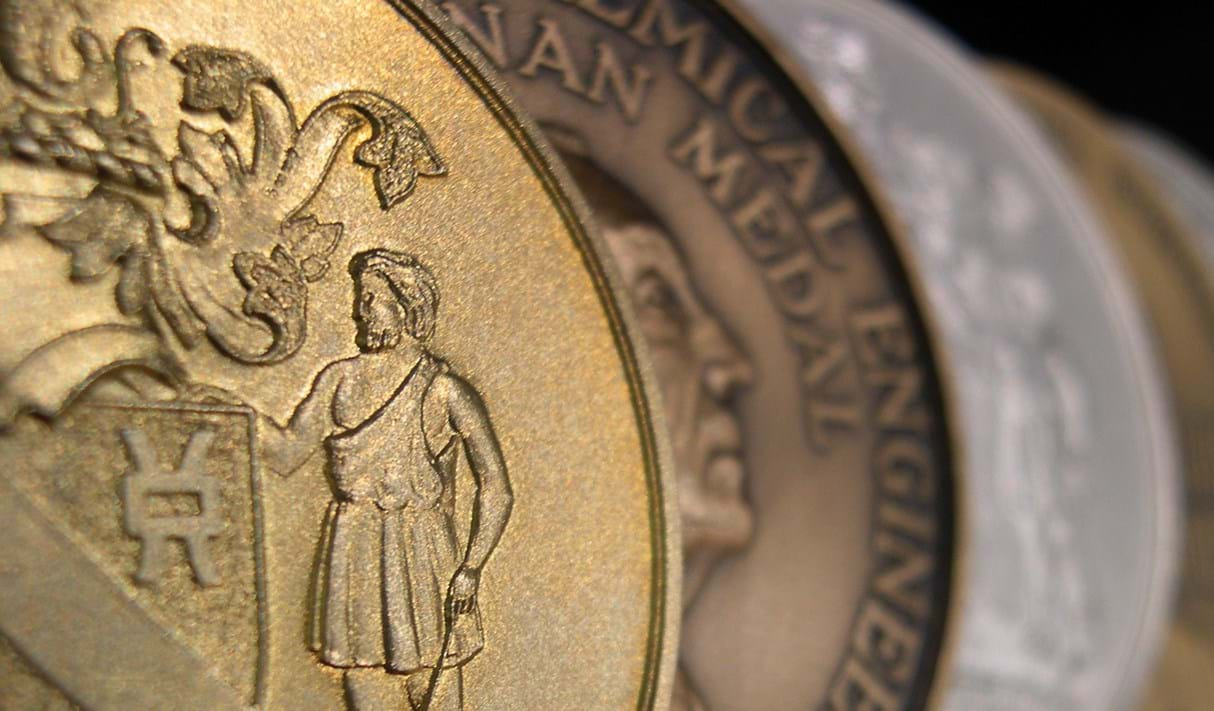 ICHEME is calling on the chemical engineering community to make nominations for its annual medals and prizes.
The nominations process is open for submissions until 31 October. Prizes are given for both individuals and groups to provide peer recognition of excellence in research, teaching, services to the profession as well as for outstanding contributions to the Institution from volunteers.
IChemE Vice President Learned Society and Chair of IChemE's Medals & Prizes Committee, Jarka Glassey said: "Celebrating chemical engineers' many achievements, IChemE's annual medals and prizes programme recognises the work carried out to advance the profession, which in turn inspires generations of future engineers. I encourage professionals in both industry and academia around the world, whether or not they are IChemE members, to nominate their peers who are working to benefit society.
"With so many different medals and prizes to be awarded, there is a category for everyone. From the Trustees Medal awarded to a volunteer who has given exceptional service to an IChemE special project, to the Morton Medal awarded to an individual for their dedication to excellence in chemical engineering education…[the] programme allows individuals or groups in all stages of their career to receive the acknowledgement they deserve."  
IChemE said it wants to celebrate and honour outstanding chemical engineers from all nations and ethnicities worldwide, and particularly encourage nominations of women and those from minority groups. 
The winners will be announced in 2021 and presented with their prizes at events throughout the year.
A description of the full list of prizes, their criteria, and a link to the nominations form are available here: https://www.icheme.org/about-us/press-releases/icheme-calls-for-nominations-for-medals-and-prizes/