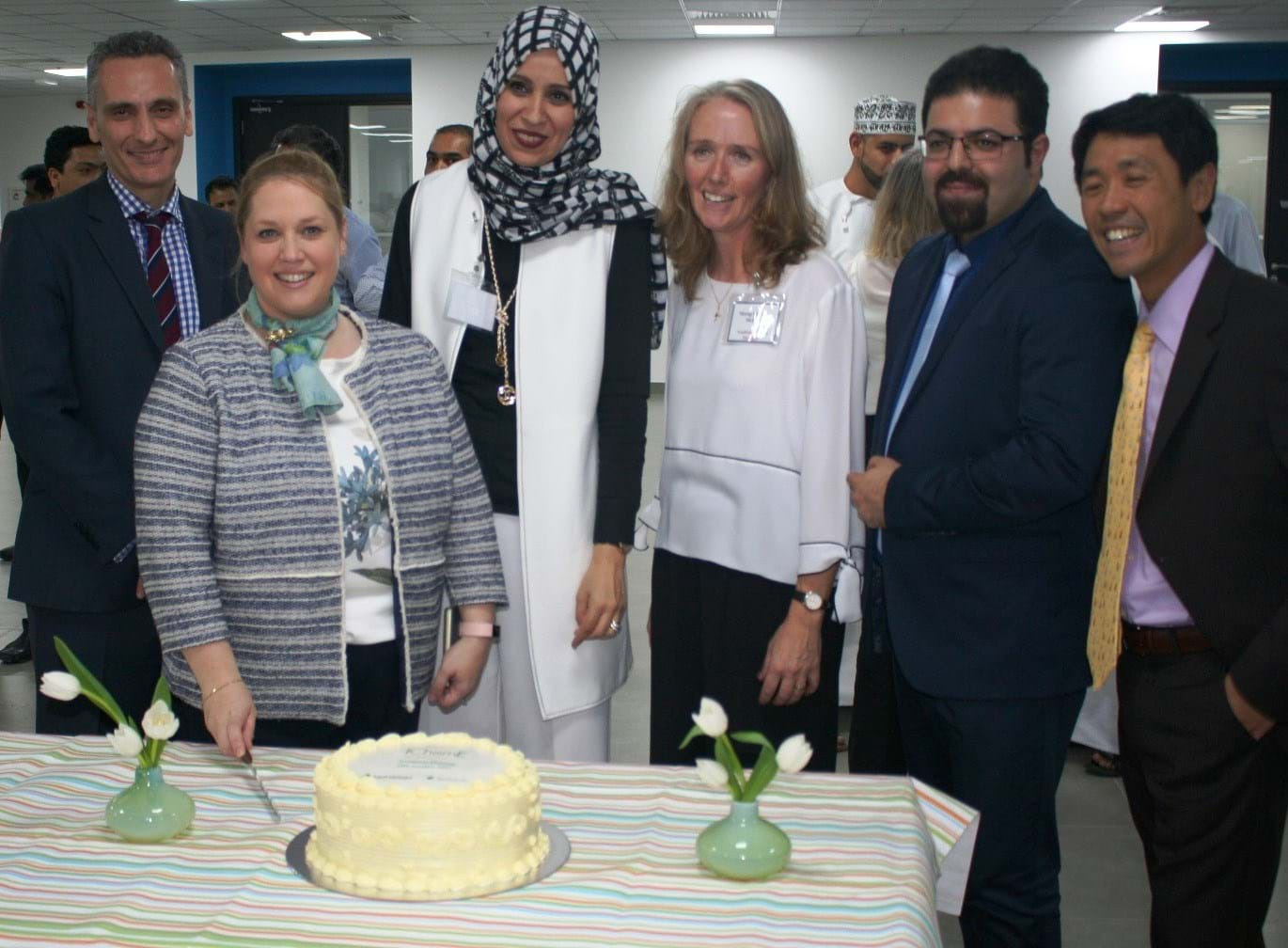 ICHEME has appointed Henry Mangkusasono, technical safety engineer at Petroleum Development Oman (PDO) as its senior ambassador in Oman.
As senior ambassador, Mangkusasono will lead IChemE's Oman Member Group and IChemE's activities in the country. The volunteer-led activities of the Oman Member Group will provide chemical engineers in Oman with networking opportunities, support to achieve professional qualifications and opportunities for continuing professional development (CPD).
"The Omani chemical engineering community is thriving, and I am honoured to lead this group on behalf of IChemE. With their support, Oman will have an active network of chemical engineers committed to professionalism, advancing the discipline, and inspiring the next generation," said Mangkusasono.
His appointment was announced at the Oman Member Group's launch event at Muscat University, which was attended by 150 delegates and sponsored by PDO. IChemE Safety Centre (ISC) director Trish Kerin gave the keynote speech at the event, looking at the work of the Centre in process safety, and introducing its interactive case studies. The case studies are based on real accidents and are designed to tackle hindsight bias. Kerin also invited members in Oman to provide their input into a new ISC document, Process Safety for the 21st Century and Beyond, which is currently open for consultation.
Oman Member Group secretary, Elizabeth Salter said: "I had a vision to get chemical engineers together in Oman and I am so pleased that it has come to fruition in such a marvellous way this evening. The interest has been better than expected, with 150 people in attendance tonight and over 260 people who would like to be involved in the future. Everyone is really enthusiastic in supporting this newly-established member group, but this is just the beginning."
IChemE members in Oman can contact Mangkusasono on hmangkusasono@ichememember.org for more information or to get involved with the Member Group.