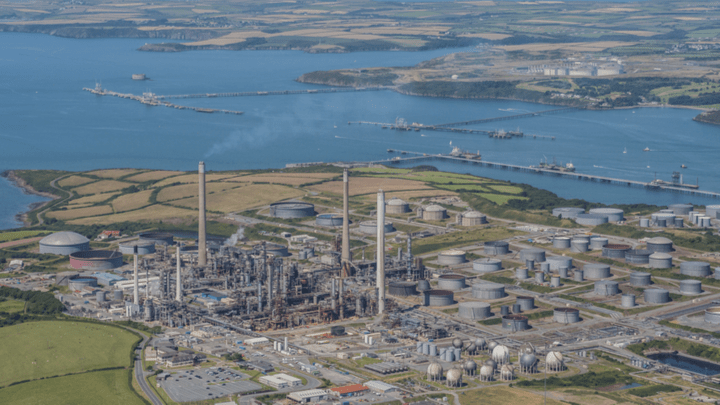 Phillip Roberts / Shutterstock.com
FLUOR has announced that it has been awarded a contract for Valero Energy's combined heat and power (CHP) cogeneration project at its Pembroke Refinery in Wales.
The contract includes design, procurement, construction, and commissioning support for the new £127m (US$165m) 45 MW natural gas-fired combustion turbine generator system. The turbine will supply power and steam to the refinery to improve its energy efficiency and control future energy costs.
"We are pleased to assist Valero with this notable project that will enhance energy efficiency and sustainability at the refinery, which is of significant importance for the economy of Wales and, more particularly, to Pembroke," said Al Collins, president of Fluor's Energy & Chemicals business in Europe, Africa and Middle East. "Fluor will utilise its in-depth cogeneration expertise together with previous experience of working at the Pembroke Refinery to deliver a capital-efficient project."