GLENCORE has announced that it will spend US$973m acquiring Chevron's oil assets in South Africa and Botswana.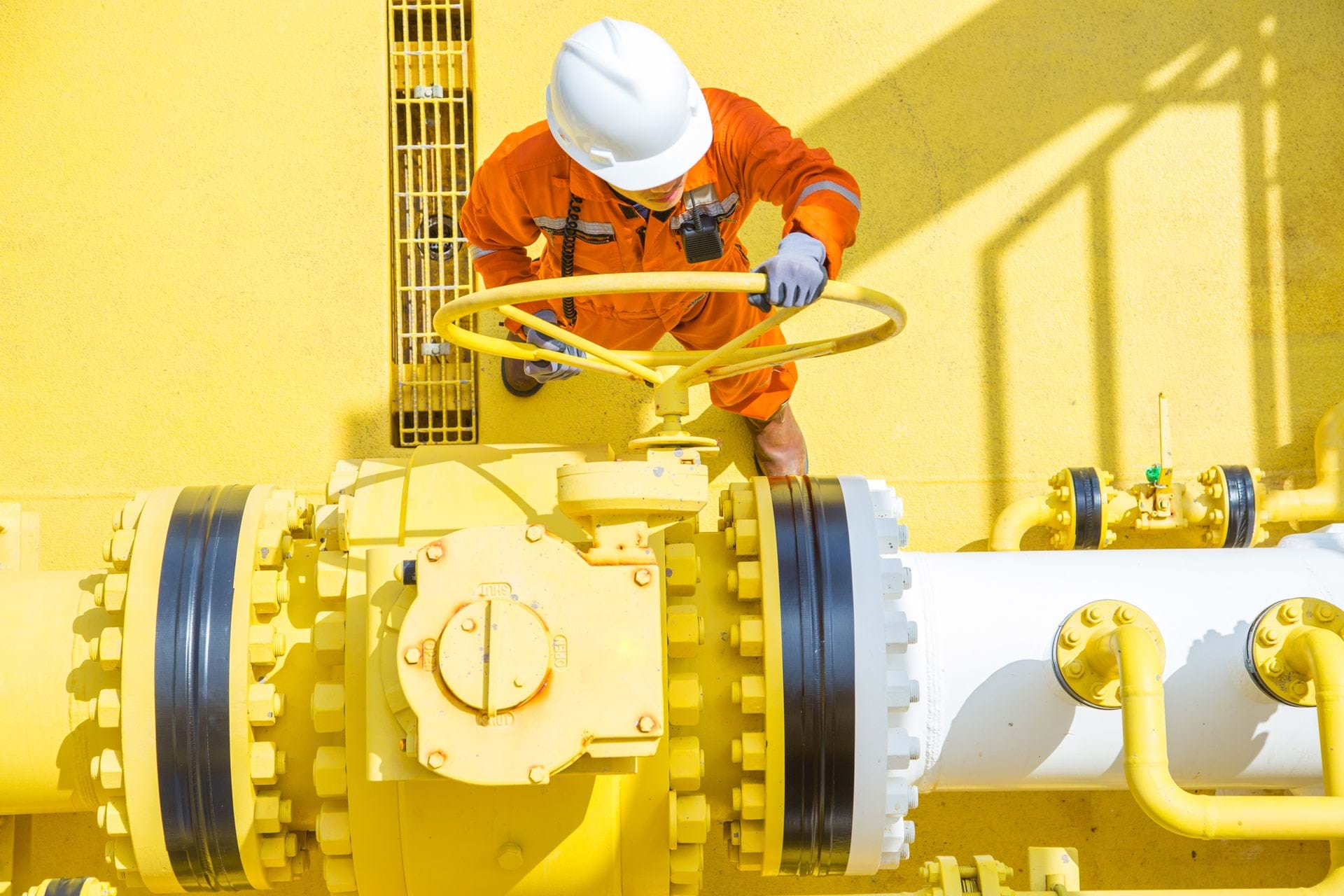 The Switzerland-based commodity trading and mining company will take a 100% stake in Chevron Botswana, and a 75% stake in Chevron SA. The rest of the business will be held by its current owner, Off The Shelf Investments Fifty Six (OTS), which bought up assets under South Africa's economic empowerment rules.
Chevron had originally agreed to sell the business, which includes a 100,000 bbl/d refinery in Cape Town and 820 petrol stations, to Sinopec in March.
However, this deal fell through last month when OTS, a consortium of black economic empowerment shareholders and an employee trust, exercised a pre-emptive right to acquire the assets from Chevron.
Further assets in the deal include a lubricants plant in Durban and 220 convenience stores across South Africa and Botswana.
The agreement represents one of Glencore's biggest direct investments in refining, and will provide an additional fuel supply for its other operations in South Africa.