FRANCE plans to pass a law later this year to stop granting licences for oil and gas exploration at home and in its overseas territories.
France's environment minister Nicolas Hulot tweeted on Friday: "There will be no new exploration licence for hydrocarbons, we will pass a law this Autumn".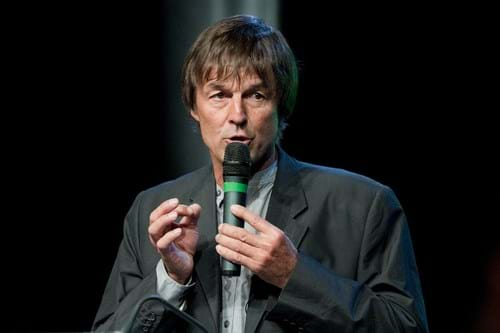 Hulot, who has previously worked as an environmental activist and TV presenter, was made minister of ecological and solidarity transition by France's new President Emmanuel Macron in May.
The law would reportedly kill development of shale oil and gas in France and its overseas territories, but would have no effect on existing conventional exploration and extraction projects.
Hulot said that banning existing projects would see oil and gas firms bring costly lawsuits against the government, noting "France's budget can do without that".
France 24 reports that environmentalists are disappointed by the proposals and want Hulot to adopt a harder line.
Juliette Renaud of Friends of the Earth said: "There are at least 55 exploration licences that were previously approved and will likely be extended, and 132 extraction permits awaiting approval."
In reference to the Paris Climate Agreement, she noted: "If we continue to exploit conventional hydrocarbons, it will be impossible to keep global temperatures from rising above 2°C".
France is a relatively small producer of crude oil, relying chiefly on imports for its supplies. France produced 16,000 bbl/d in 2015 compared to 1.1m bbl/d of imports, according to figures from the US Central Intelligence Agency (CIA).