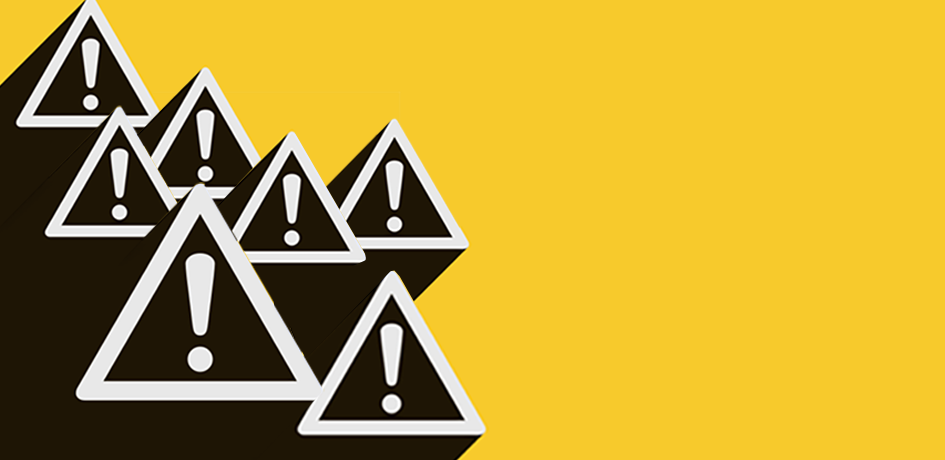 THE US Chemical Safety and Hazard Investigation Board (CSB) has released its final report on the fatal 2020 explosion at the Optima Belle facility in West Virginia, US, finding that it was caused by over-pressure of a rotary dryer due to a "runaway" chemical reaction.
The incident occurred at about 22:00 local time on 8 December 2020, killing one worker and injuring three other people. It also caused the release of toxic chlorine gas and an estimated US$33.1m in property damage to Optima Belle.
Optima Belle offers its equipment for chemical toll manufacturing services, which involves processing raw materials or semi-finished goods into finished goods for other companies. At the time of the explosion, it was producing anhydrous sodium dichloroisocyanurate (NaDCC), on behalf of specialty chemical manufacturer Clearon Corporation, under a contractual agreement with tolling broker Richman Chemical.
A dryer at Optima Belle was being used to make the sanitising compound  by dehydrating NaDCC dihydrate, an isocyanurate compound which Clearon has trade named CDB-56. However, during the drying process, the CDB-56 underwent a decomposition reaction, releasing gases that increased the dryer's internal pressure to above what it was designed to handle, leading to the explosion.
Key safety issues
In its final report, the CSB identifies several key safety issues that contributed to the incident, including Optima's equipment selection and design. CSB notes that Optima used equipment that was not designed or sized for CDB-56 dehydration and did not ensure that the dryer's cooling and pressure relief systems would be adequate in the case of a decomposition reaction. The CSB adds that no laboratory or pilot studies of the tolling operation were completed.
Lack of thermal hazard management was also found to be an issue. CSB says that none of the parties involved in the operation had assessed the hazards of the chemical involved, or the circumstances that could lead to a runaway chemical reaction.
Another safety issue that the CSB highlighted was Clearon's lack of effective process knowledge management systems, which led to its failure to deliver critical safety information to Optima as part of the tolling arrangement. As a result, Optima was unaware of the circumstances and temperatures that could lead to hazardous decomposition of the product its employees were working with.
Moreover, the CSB identified a problem in the way the hazardous material was tolled. It says the dryer explosion may have been prevented had Clearon and Optima applied suggested industry guidance for safe and effective tolling arrangements.
As well as issues stemming from companies directly involved in the incident, the CSB notes failures in regulatory coverage of reactive hazards, such as the isocyanurate compound Optima was working with. NaDCC and NaDCC dihydrate (CDB-56) are chlorinated isocyanurate compounds that can undergo a self-accelerating decomposition reaction when heated. This can lead to explosion, fire, and toxic emissions with severe impacts to people, property, and the environment. However, the CSB states that many such reactive chemicals are not regulated under the US Occupational Safety and Health Administration's Process Safety Management (PSM) standard, or the US Environmental Protection Agency's Risk Management Program (RMP) rule.
The PSM standard requires employers to implement safety programmes that identify, evaluate, and control hazards involved in the manufacture of explosives, and in processes involving threshold quantities of flammable liquids or gases (10,000 lbs, or 4,535.9 kg), as well as for 137 listed highly hazardous chemicals. RMP requires facilities that use extremely hazardous substances to develop risk management plans that identify the potential effects of a hazard, the steps taken to prevent an accident, and the emergency response procedures in case an event occurs.
The CSB says that had NaDCC dihydrate been covered under either of these, Optima would have been required to implement risk mitigation and management systems that could have prevented the incident.
Vonzella Vincent, who led the investigation into the incident, said; "Our investigation found considerable safety management gaps at Optima Belle and Clearon. These gaps are not unique to this specific site.  Across industry there needs to be a better understanding of the safety management system elements that must be in place to prevent incidents from reactive hazards."
Recommendations
To address the safety issues it found, the CSB makes recommendations to the companies involved in the incident, as well as to the Occupational Safety and Health Administration (OSHA), the Environmental Protection Agency (EPA), and other safety organisations, to help prevent future incidents.
The CSB advises Optima to use industry guidance to develop and implement a written thermal and reactive hazards evaluation and management programme. To Clearon it recommends updating its CDB-56 safety data sheet, as well as creating a new comprehensive process management programme or revising existing procedures to ensure they meet industry standards.
To both Optima and Clearon, it recommends using industry guidance to develop and implement a written programme for tolling process design and equipment selection, as well as process management safety programmes. And both companies, along with Richman Chemical, are advised to develop and implement a formalised programme for making toll manufacturing agreements.
New recommendations the CSB makes to OSHA include updating its chemical reactivity hazards website to include more recently developed reactivity assessment tools and making sure that industry is aware of the website.
The CSB also reiterates previous advice it has made to OSHA and the EPA, calling on OSHA to amend the PSM to achieve more comprehensive control of reactive hazards that could have catastrophic consequences. It advises the EPA to revise RMP to explicitly cover catastrophic reactive hazards that have the potential to seriously impact the public, including those resulting from self-reactive chemicals and combinations of chemicals and process-specific conditions.
The CSB highlights that it has a long history of investigating chemical incidents and in 2002 produced a study in which it called on OSHA and the EPA to expand their standards to address reactive chemicals and hazards. It says that to date neither has acted on the recommendations.