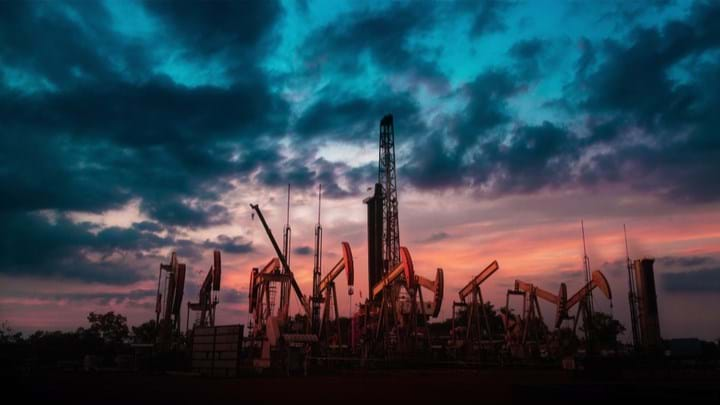 CALIFORNIA is suing "Big Oil" for more than 50 years of "deception, cover-up, and damage" that have cost its taxpayers billions of dollars in health and environmental impacts. The move was announced by the US state's governor Gavin Newson, and Rob Bonta, the state's attorney general.
The announcement came on the heels of reported evidence seen by the Wall Street Journal showing directors and top executives at ExxonMobil deliberately sought to cast doubt on the severity of climate change impacts, while its scientists supported research that questioned the findings of mainstream climate science.
ExxonMobil is among those named in California's lawsuit, alongside other oil and gas majors BP, Chevron, ConocoPhillips, and Shell. American Petroleum Institute (API), the US' national trade association for oil and gas, is also named as a defendant, accused of promoting disinformation.
California not only claims that oil and gas executives knew about the "dangers" of fossil fuels but have actively worked to suppress the information from the public and policymakers and spread disinformation to protect their profits. The state goes on to accuse companies' so-called "clean", "green", and "low emissions" products of continuing to produce carbon pollution, while renewable fuel products are a small part of their portfolios. "We should not have to foot the bill alone while oil companies' profit," a state press release said.
California is suing to ensure the companies pay for the costs of their impact on the environment, human health, and resident's livelihoods, and to help protect it against the harms of climate change. It also aims to have the court prohibit companies from causing further damage and pollution; impose financial penalties on Big Oil for its lies and order it to stop further efforts to deceive and misinform about its detrimental impacts; and award punitive damages to the state for their misconduct.
Bonta said: "With our lawsuit, California becomes the largest geographic area and the largest economy to take these giant oil companies to court. From extreme heat to drought and water shortages, the climate crisis they have caused is undeniable. It is time they pay to abate the harm they have caused."
California follows in the footsteps of others in the US such as New York City, which filed a suit in 2018 against the same fossil fuel companies for similar reasons. Three years later, following a sting operation, Greenpeace alleged that ExxonMobil covertly lobbied against climate action while publicly supporting climate change efforts. The company called the claims "disturbing and inaccurate".
Big Oil's opinions
Ryan Meyers, senior VP and general counsel for API, argued that the industry has achieved its goal of providing "affordable, reliable American energy to US consumers while substantially reducing emissions and our environmental footprint".
He added: "This ongoing, coordinated campaign to wage meritless, politicised lawsuits against a foundational American industry and its workers is nothing more than a distraction from important national conversations and an enormous waste of California taxpayer resources. Climate policy is for Congress to debate and decide, not the court system."
A Shell spokesperson concurred, saying that "smart policy from government and action from all sectors is the appropriate way to reach solutions and drive progress". They further highlighted Shell's support for a transition to a lower-carbon future and its ongoing emissions reduction efforts.
Meanwhile, a Chevron spokesperson noted the need for "coordinated international policy response, not piecemeal litigation". They added that California has "long been a leading promoter of oil and gas development" and concluded that its local courts "have no constructive or constitutionally permissible role in crafting global energy policy".
ConocoPhillips and ExxonMobil had yet to respond to requests for comment at the time of publication.
BP declined to comment.