A CONSORTIUM including energy companies BP, Shell and Statoil is developing a blockchain-based digital platform for energy commodities trading.
The tool will seek to digitally manage energy transactions from trade entry to final settlement, by replacing paper contracts with more secure, smart contracts and authenticated transfers of electronic documents.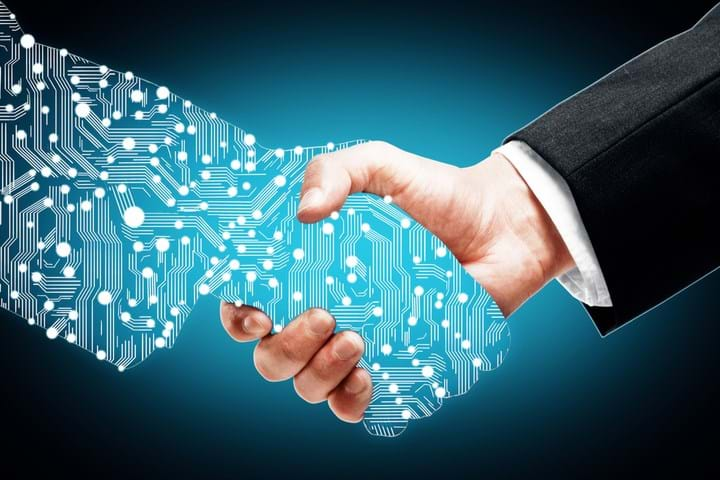 Blockchain technology, which is the same technology used in the digital currency Bitcoin, uses a secure, shared database that updates in real-time, and can process and settle transactions in minutes.
Other members of the consortium include trading houses Gunvor, Mercuria, and Koch Supply & Trading, and banks ABN Amro, ING, and Société Générale. Those involved in the effort say it will be managed and operated as an independent entity, and should be launched by the end of 2018.
The group says its platform will reduce administrative operational risks and costs of physical energy trading, improve the reliability and efficiency of back-end trading operations for all supply chain users, and open the door to innovative funding and financing solutions.
Over time, it hopes that the new venture will lead the migration of all forms of energy transaction data to the blockchain, improving data quality, security, costs, and the speed of settlements industry-wide.
A spokesperson for the consortium told The Chemical Engineer that it came together following "compelling results" from a separate joint initiative between ING, Mercuria, and Société Générale, which tested blockchain technology with an oil cargo shipment containing African crude oil on its way to China.
They said: "The intention is for the technology and platform to be made available to all market participants and service providers in the energy trading sector, subject to standard KYC (know your customer). This includes buyers and sellers of the commodity, financing banks, inspectors, ship owners, agents, terminals, pipelines, etc."
Blockchain technology has previously been tested by BP and Eni, when it was reported by Reuters to have prevented a costly error by identifying an inconsistency in a trade. It has also been tested by Enel and Eon, while Australian company Origin Energy is currently piloting a platform called Power Ledger.
A spokesperson for Statoil said: "Statoil … joined this consortium with a common interest with the other participants to assess the opportunity and viability of leveraging blockchain technology, with the aim to drive automation and improve efficiency within the oil trading sector.
"We believe the breadth and depth of the combined expertise and experience from nine major industry players provides invaluable support that will contribute to the new venture's work to integrate a smart contracts solution for trading, logistics and financing."