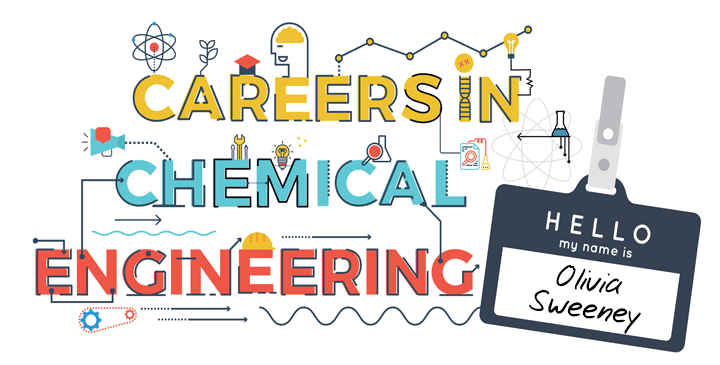 Yasmin Ali interviews Olivia Sweeney about how chemical engineering led her to a career with cosmetics firm Lush
My name is Yasmin Ali and I'm a chemical engineer working in the energy sector. I was originally attracted to study chemical engineering because of the breadth of career opportunities it provides. To showcase this diversity, I will be talking to a range of fellow chemical engineers to find out what they do, how they got there, and why they do it.
For this instalment, I spoke to Olivia Sweeney, Aroma Chemicals Creative Buyer for UK-based cosmetics firm Lush.
Like most chemical engineering students coming up to graduation, Olivia applied for the 'classic' graduate schemes, using websites like GradCracker and Graduate Land. She focussed on companies with environmental divisions, with the hope of directing herself towards these departments following the graduate scheme.
After many lengthy interview processes and rejections, a reality familiar to most undergraduates, she decided to try a different approach.
"I just thought after five years of studying, do I want to put in another three years to eventually maybe get the job that I want?" she reflected.
She started looking at companies that aligned with her values, sending speculative letters to the likes of Ecover and Patagonia, putting the effort into applications for jobs she truly wanted to do. That's how she secured a job with Lush.
"It was important to me to work for a company that is striving to do better. Finding this at Lush allowed me to do the same."
Olivia works within the fragrance team. As one of three buyers, her portfolio includes 125 aroma chemicals and synthetic materials.
"If it's got a fragrance in, it will probably have my material in." Made at Lush's Dorset facility, the fragrances Olivia  is responsible for are used in products across the globe.
Alongside the typical buyer role, Olivia also carries out her own research projects to improve quality and the ethical and environmental impact of her materials.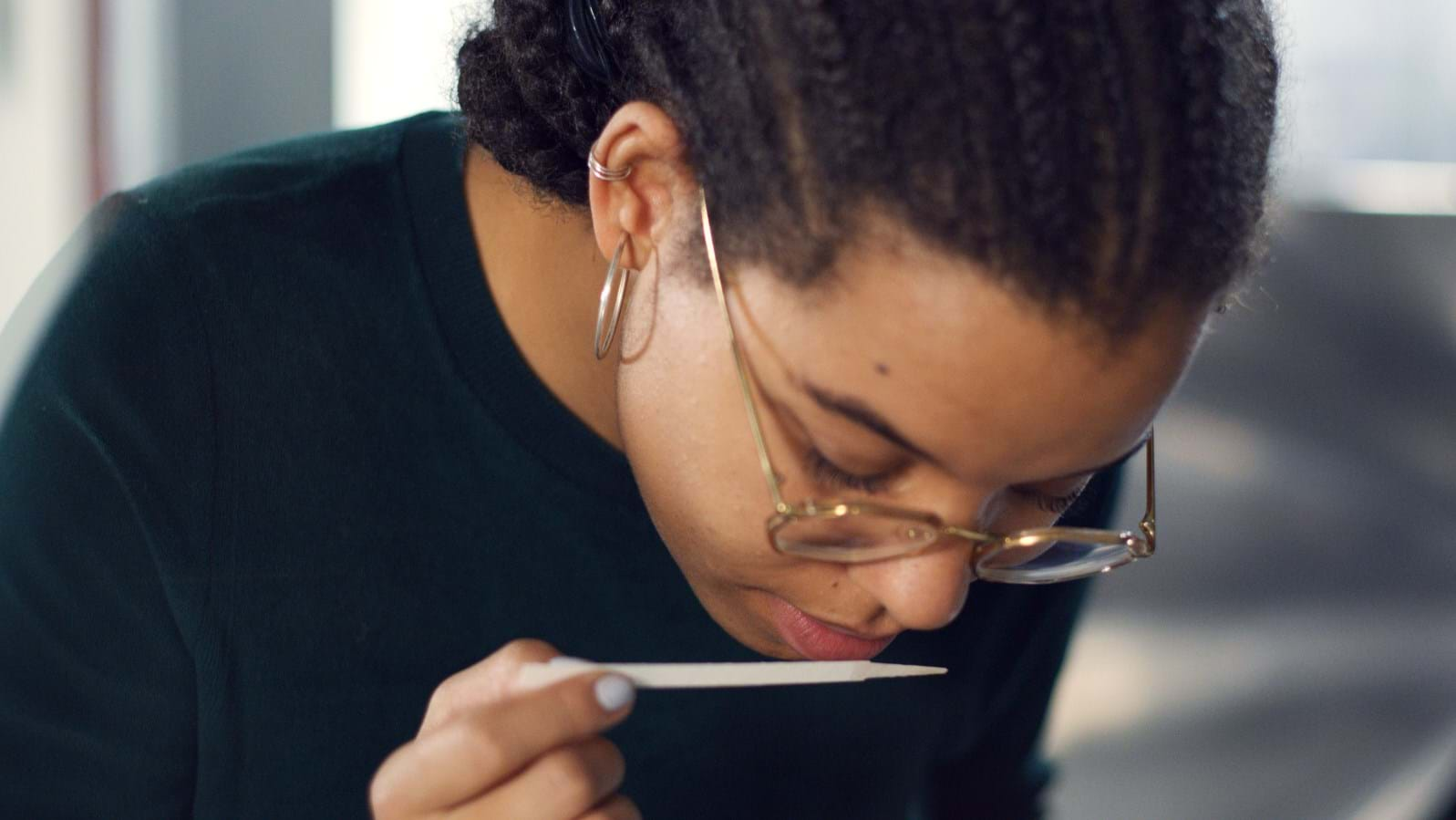 Ethanol for cosmetics
A chemical engineering degree was not required for this role, but the ability to interact with cutting edge research and ask the right questions has been valuable.
Fragrances tend to be dissolved in ethanol or DPG (dipropylene glycol), making sourcing ethanol very important. 
"I am working to improve our sourcing for that. Ethanol is already fermented from sugar beat, wheat or sugar cane. We've been digging a bit deeper into the life cycle analysis for each of those, to see the genuine impact and look at organic options, because pesticides are a detrimental part of that process."
The demand for ethanol in cosmetics is small relative to the total industrial demand, and Lush is a small player within the cosmetics industry. This creates a challenge for buyers like Olivia, who are looking to influence manufacturing and increase availability of more sustainable ethanol. 
Olivia's chemical engineering training also equipped her with general problem solving skills, and the ideas behind inherent safety.
"I didn't think it would be useful when I was sitting in the course, but it has been," she highlighted that safety is a cornerstone for an ethical business like Lush.  
"It is important that Lush staff are able to work in a safe environment both directly and within our supply chain, that the products we make are safe for use, and safe for the environment when they are washed down the plug hole."
Maintaining standards
The existing Lush fragrances have to be sourced in line with Lush's ethical policies; the strictest of these is no animal testing.
"Something could change with a product you've been buying for years, making it non-compliant. That's an opportunity to re-source or see if you can make something better." 
On top of this, the creative team could have an idea and seek help to make a new fragrance, in line with the Lush standards.
"I recently worked on an ingredient made from our banana peel waste that we have on our production process to make a fragrance."
Looking ahead, Olivia doesn't have any firm career plans. She wants to continue working in the sustainability space, and remain agile in this rapidly-evolving environment. She is also keen to live and work abroad.  
For now, she is enjoying her job and continues to play piano, violin, tap dance and visit friends all over the UK.
---
For more articles in this series, visit https://bit.ly/2DZmjA4