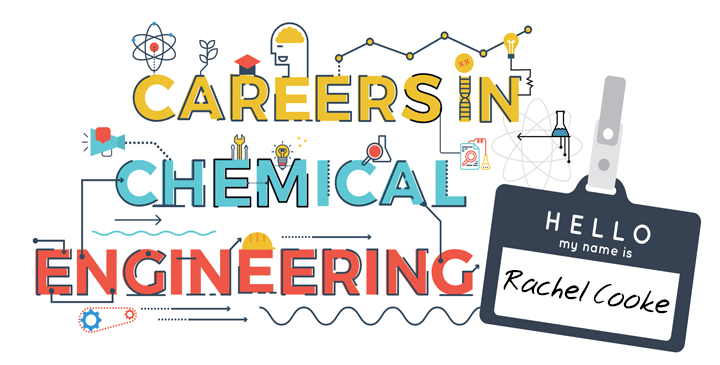 Yasmin Ali interviews Rachel Cooke about her journey from chocolate manufacturing to changing how we shop
I'm a chemical engineer working in the energy sector. I was originally attracted to study chemical engineering because of the breadth of career opportunities it provides. To showcase this diversity, I will be talking to a range of fellow chemical engineers to find out what they do, how they got there, and why they do it.
For this instalment, I spoke to  Rachel Cooke, central programs engineering manager for Amazon in Europe, based in Luxembourg.
When talking to school students about chemical engineering, I find giving examples of what we do is the most effective way to communicate the subject. I often hear audible gasps when I mention that some of the chemical engineers I know work in chocolate factories; Rachel started her career as one of these as a manufacturing graduate trainee with Cadbury.
After almost ten years, Rachel moved from chocolate to alcohol. She took on the global manufacturing development manager role with SAB Miller, at that time the world's second-largest brewing company. Investigating new technologies to improve manufacturing and looking at Industry 4.0 was a key part of the role – using the Internet of Things, enhanced connectivity, and apps to improve the way breweries were managed.
 After 15 years in the food and drinks industry, in search of a move into a growing an innovating area, Amazon was an obvious choice for Rachel.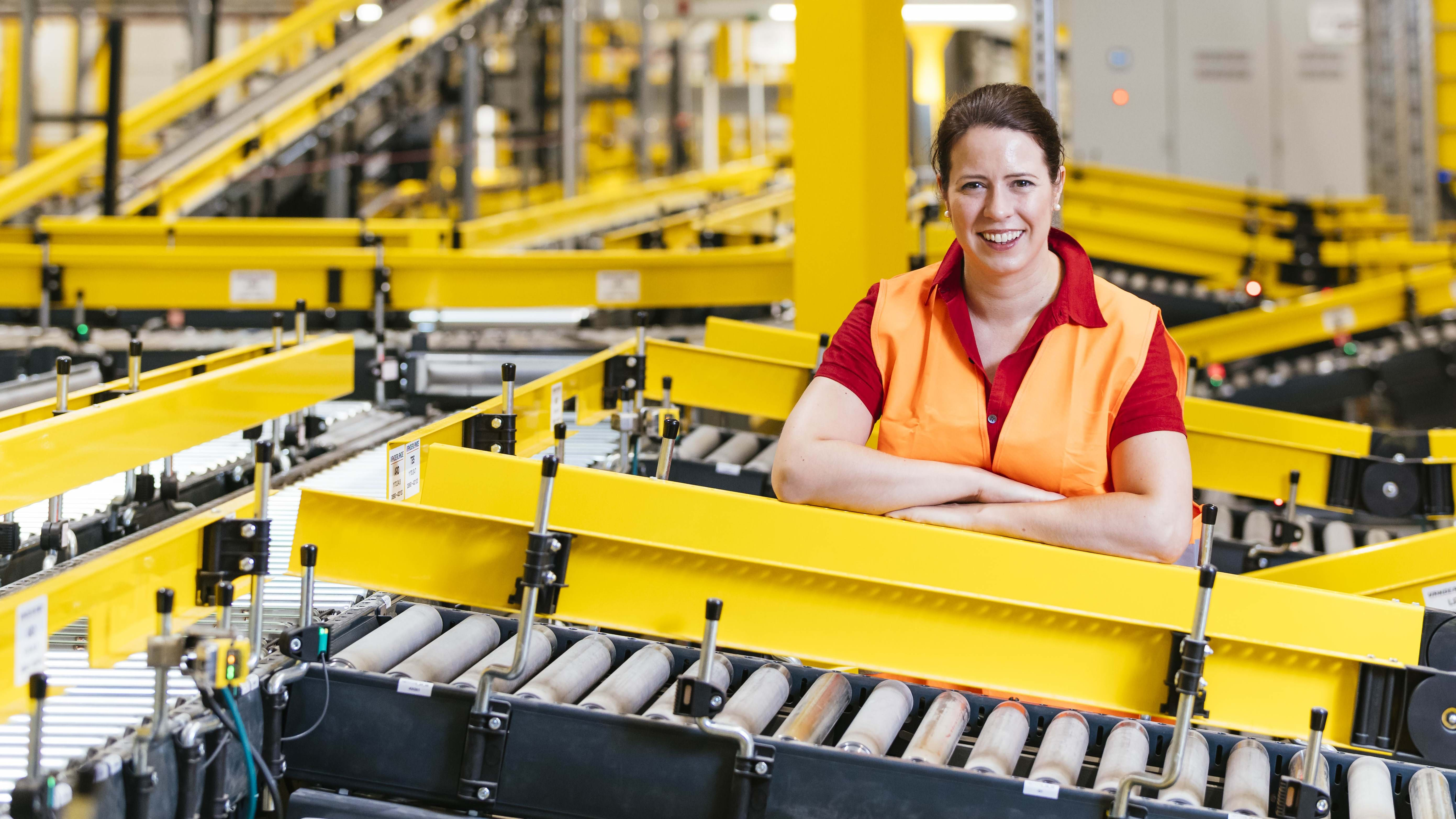 Work hard. Have fun. Make history.
"One of the reasons I joined Amazon is because it's one of the few companies growing in Europe with a large number of capital projects," Rachel explains.
As the central programs engineering manager in Europe, she has set up and developed various teams responsible for supporting capital projects.
 "I work on projects to expand our capacity," Rachel says, adding that as more of us order products from Amazon, the company is looking to provide the best customer experience by storing items as close as possible to the end customer for quick delivery.
 "I'm working on the launch of new fulfillment centres. In the UK last year we launched new buildings in Tilbury in East London and Manchester. We've launched sites in Spain, Italy, Poland, and Germany. I'm working on getting the funding approved for these projects, tracking the spend, forecasting future spend, managing the set of standards that we use to design what will go in these buildings, and working closely with the vendors who are selling us the equipment to go in them."
Working for Amazon is not what I instinctively associate with chemical engineering, but Rachel tells me that there are surprising numbers of them at the company. Logical thinking, structured problem-solving, and constantly checking that things make sense are skills drilled into engineers, easily transferable to the logistics and transportation space that Amazon dominates. There are parallels in health and safety on most large construction sites, and project management skills (such as the concept of engineering standards and documenting best practice) have helped Rachel to make the transition.
Expanding the world view
I have ordered many items from Amazon, but given little thought to how they get to me. For me, thinking about it conjures up images of robotics and automation. Rachel explained that robots are used to bring the correct shelves to the employees packing the items, to save them from having to walk up and down shelving units.
When I ask what her career highlight has been, Rachel tells me it is the opportunity to meet and work with people from different parts of the world. She has lived in five different countries and worked in all the continents.
"It has expanded my world view, that's the best thing about my career."
On the subject of moving from London to Luxembourg, one of the benefits is improved health, as Rachel has swapped the commute in the car for a walk to work along the river. 
"I'm getting 40 minutes of exercise every day without trying, and breathing in nice clean pure air."
What about the future of shopping? Has Amazon removed the need for us to visit physical shops? Rachel thinks otherwise. 
"I'm a big fan of seeing products and trying clothes on," she says, and I must say I agree with this.
"I was in Seattle recently and went to the Amazon Go store. You walk in, scan an app, take products off the shelf, put them in your shopping bag and walk out. Cameras track what you've bought, and bill you automatically. As long as there are customers who want to shop in physical stores, they will still be there."
It seems plausible that how we shop for products will be a combination of virtual and physical routes, and chemical engineers' skills will play a role in designing and implementing these systems.  
---
For more articles in this series, visit https://bit.ly/2DZmjA4