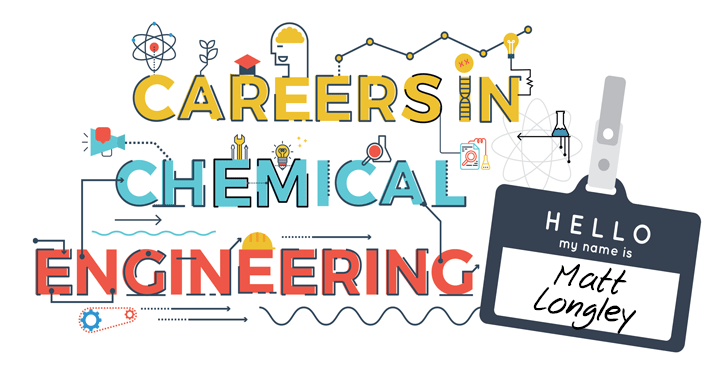 From chemicals to Harry Potter
My name is Yasmin Ali and I'm a chemical engineer working in the energy sector. I was originally attracted to study chemical engineering because of the breadth of career opportunities it provides. To showcase this diversity, I will be talking to a range of fellow chemical engineers to find out what they do, how they got there, and why they do it.
 For this instalment, I spoke to Matt Longley, Senior Consultant at Finch Consulting.
Matt works for Finch Consulting, an engineering consultancy. His aim is to build up the company's work in the entertainment industry.
"It's looking at people's health and safety management systems, initially in the theatres then we'll move into film and television," he explained.
The entertainment industry has to comply with CDM (Construction Design and Management) regulations when building sets, it employs many freelance and short-term workers, and the focus of leaders can be more on the artistic side than managing health and safety.
"I'm doing health and safety audits trying to give them a better picture of how they can look after their management systems rather than just 'have you got the right ladders?'; it's a bit more high level than that."
Matt works with the likes of the Royal Opera House and LW Theatres.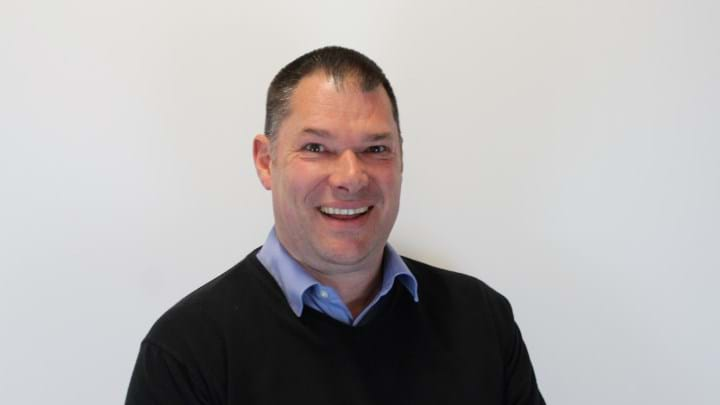 Monsanto to blockbusters
Matt's career started at Monsanto, as a project engineer on a water treatment chemicals plant in Newport; he never expected to end up in the film industry. After a couple of years of production engineering, Matt moved into a technical sales role with Monsanto. Being a technical sales rep for plasticiser and resin products involved a lot of travel, so when Matt's daughter was born in 1999, he went back to the plant, before moving into procurement for Solutia, a spin-off from Monsanto. 
Solutia eventually went into Chapter 11 (a certain chapter under the US Bankruptcy Code), and Matt left for another chemicals company, before getting a job as a procurement manager for Vp, an equipment hire specialist.
One part of Vp was the rental of 3 m x 3 m aluminium panels that can be laid down and bolted together to create a roadway or hard laydown area. These are commonly used during filming to get the cranes and equipment needed into fields, forests and other remote locations. 
"One of their customers was Harry Potter. By then I knew all the systems backwards and was developing others. They were having trouble getting paid by Warner Brothers because they couldn't work out how many panels they'd sent," so Matt was tasked with solving the process issues. 
"I ended up there for a whole year trying to fix it, the crew got on quite well with me. I was able to change how the process worked. This was the invoicing and ordering process. Also how the crews were working down there to install, I managed to make it work better for the film guys, the customer."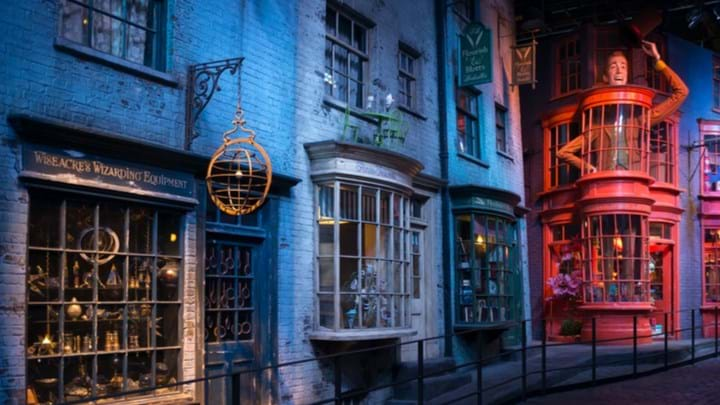 Kraft_Stoff/Shutterstock.com
Dark Knight Rises
In fact, Matt got on so well with the film crew, that he ended up working with them on again on Pirates of the Caribbean, Warhorse, and Dark Knight Rises.
"It was a big project so it involved some proper engineering! We had to build a temporary bridge in Wollaton Hall in Nottingham to get the cranes into the back of the garden so they could film one of the scenes there," Matt explained.
For the opening scene, where a stuntman jumps out of one plane into another, Matt told me that the film crew had to arrange a circular track for a crane to travel along, in order to block out the sun and maintain the correct level of lighting.
During a meeting with the directors and producers to discuss the bridge at Wollaton hall, Matt accidentally found out the ending to the film.
"I had to sign a 100-page non-disclosure agreement because there weren't many people that knew!"
After the stint in film, Matt moved on to work in Vp's rail side of the business, before moving to Colas Rail, which renews tracks for Network Rail. He ran a £250m (US$329m) contract, and won a re-tender for the contract for another seven years. However, Matt's interest was in improving health, especially mental health, in the workplace. This prompted his move to Finch Consulting.
"I really enjoy working with different people, looking at the mental health side of things, improving processes, making sure they are working more efficiently and not hurting anyone while they're doing it. I spotted that mental health is one thing that companies tend to struggle with."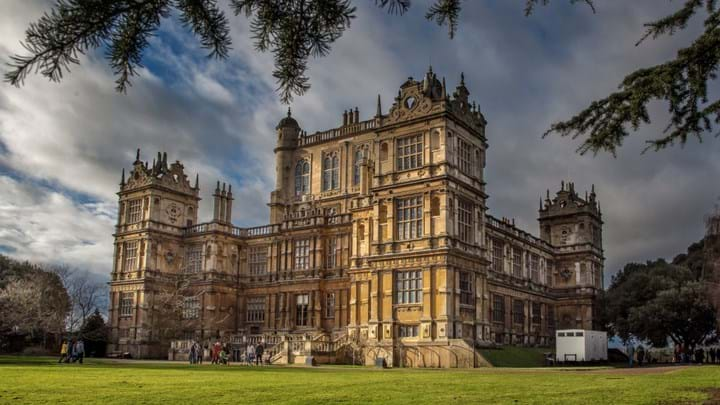 Ash-Wroughton/Shutterstock.com
6ft From the spotlight
Two years ago, Matt co-founded 6ft From the Spotlight, a community interest company that offers emotional health and wellbeing support for film, television and music crews.
"When I started working on the Harry Potter film, I got to know quite a few people there. One of the guys, Michael Harm, he was a location manager… unfortunately he took his own life just over two years ago. A few of us in the film industry decided to do something to stop it happening again," Matt explained.
The organisation provides training to help people to look after their own mental health, as well as those working around them. The focus is on freelance workers, prevalent in film and music, as they lack any corporate support structures.
Matt now combines his chemical and process engineering and safety management skills with his interest in improving mental health in the workplace.
"I think if you treat your staff well and look out for their wellbeing as a whole, they work better and they are more productive and therefore give more cost efficiencies and go the extra mile."
---
For more articles in this series, visit https://bit.ly/2DZmjA4