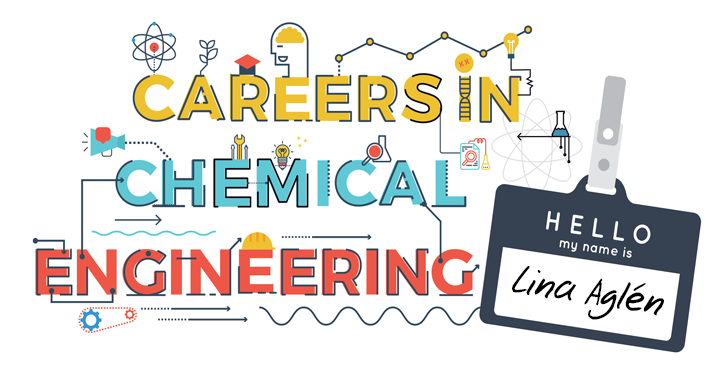 From Sweden to Heating UK Homes
MY name is Yasmin Ali and I'm a chemical engineer working in the energy sector. I was originally attracted to study chemical engineering because of the breadth of career opportunities it provides. To showcase this diversity, I will be talking to a range of fellow chemical engineers to find out what they do, how they got there, and why they do it.  For this instalment, I spoke to Lina Aglén, Lead Engineer at FairHeat, a consultancy specialising in heat networks.
If you live in the UK, it is highly likely that natural gas is piped into your home and combusted in a gas boiler to provide your heating. Heat networks, also known as district heating, move away from this by using a central source of heat generation to supply hot water through a network of insulated pipes to a collection of properties. These are seen as an important part of the UK's plans to reduce carbon emissions from heating. 
As one of FairHeat's lead engineers, Lina ensures heat networks operate as they should. She reviews designs of new heat networks, inspects heat networks under construction to ensure they are being built as specified, and reviews commissioning to confirm assets are handed over in good working condition to the operator.
"We also work with heat networks that are already operational, identifying improvement opportunities, and implementing retrofits to improve performance," Lina explained.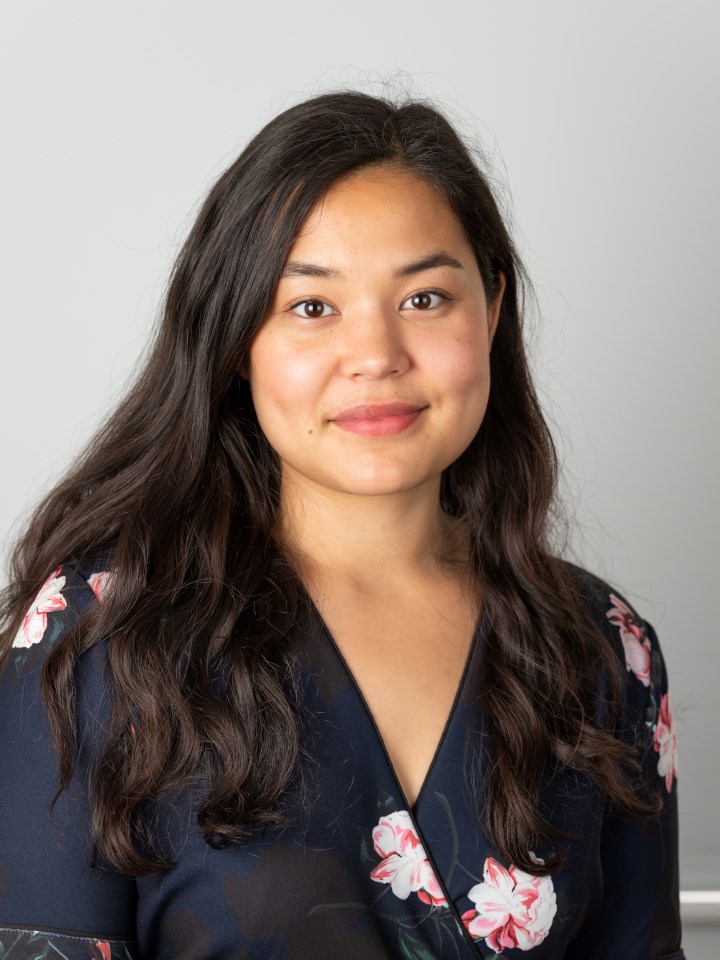 Studying in Sweden
Lina studied chemical engineering at KTH Royal Institute of Technology in Stockholm. Heat networks have been around in Sweden since the 1950s, they are the most common type of heating system for Swedish residents, and it's a sector chemical engineers work in.
"Because it's such an established industry, as well as studying process industries and chemical reactor design, we did courses about district heating. How to size a big city-wide plant, or how to design a network to supply a city with heat."
During her studies, Lina did an internship with Ericsson, a multi-national ICT company. She worked in the sustainability department, carrying out lifecycle analysis of different types of technologies. She also spent time with a small sustainability startup, working on recovery of gas from waste for her Master's thesis, before joining E.ON's international graduate scheme.
"I did most of my graduate scheme in Sweden, but I did a placement in the UK district heating sector. When I finished, I started working as project manager for strategic research related to sustainable city development in Sweden," Lina said.
Interest in sustainability
During this role, Lina was drawn to district heating as it proved to be a key player in enabling sustainable energy systems for cities. What also caught her eye was the potential to use anything as the heat source, for example some of Swedish district heating comes from large-scale heat pumps utilising waste heat from wastewater treatment plants.
"I also knew that the UK's district heating systems are not working very well at the moment," so she took the opportunity when she was contacted by FairHeat to move back the UK to work in this sector.
Lina's clear interest in sustainability stems from her family.
"Both my parents have always been very keen on sustainability. I had reusable diapers! They obviously thought it was important enough in the early 90s to bother with reusable diapers," Lina said.
In addition, her father worked in the research and development of electrical motors, and she recalls being in an electric vehicle as a small child, before they were commonplace. Having sustainability engrained from a young age has shaped Lina's education and career choices.
A viable heating solution
Seeing how successful district heating networks can be, as they are in Sweden, gives Lina an advantage in the UK.
"I've seen that district heating can work. It can be a cheap energy solution that helps a country become one of the most sustainable in the world. It's convenient, easy and sustainable," Lina explained.
"Whereas here it is complicated, really expensive for residents, a lot of the time because it is working poorly. It doesn't make sense from a sustainability perspective either. I have seen it be something else, rather than what it is at the moment in the UK."
Some of the reasons these heat networks work so poorly, according to Lina, include combined heat and power units installed but never taken into operation, return temperatures too high to enable boilers to condense, control regimes not implemented to enable production to vary with demand, incorrect equipment installed, or equipment never commissioned.
This is where Lina can step in to make measurable improvements.
"Every day I can almost calculate what impact I have had in terms of energy savings, carbon reduction, or performance improvement. I really enjoy that."
The future
Looking ahead, this is the start; Lina says she has 40 years of her career still go. She is happy working in the UK's district heating sector for now, but expects change.
"A big part of the enjoyment of working in energy is that it has changed a lot over the past decades, and it will change a lot over the coming decades, so I expect my work to be very different. There will always be new things to learn."
For the UK's heating sector, district heating is set to play a role in decarbonisation, and the growth of the sector presents opportunities for chemical engineers to contribute to reaching net zero emissions by 2050.
---
For more articles in this series, visit https://bit.ly/2DZmjA4