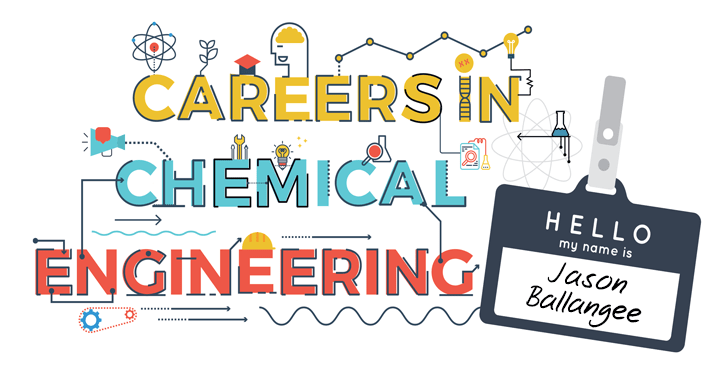 From hydrogen-powered cars to food innovation
MY name is Yasmin Ali and I'm a chemical engineer working in the energy sector. I was originally attracted to study chemical engineering because of the breadth of career opportunities it provides. To showcase this diversity, I will be talking to a range of fellow chemical engineers to find out what they do, how they got there, and why they do it.
For this instalment, I spoke to US-based Jason Ballengee, R&D Senior Manager – Applied AI & Data Science at PepsiCo.
Jason's role fits within a global PepsiCo R&D team, which looks for applications of artificial intelligence (AI), data science, and advanced emerging process control techniques for the manufacturing environment. This could be a camera system that takes photographs of a Cheeto coming off the line, to make sure they are all the exact shape to deliver the right texture for the consumer.
"My role is to extrapolate those same underlying capabilities for the product innovation space," Jason explained.
Rather than focussing on the manufacturing environment, Jason and his team apply techniques like AI to make predictions about the future marketplace and what product attributes will resonate with customers. His focus is on food.
Steered to chemical engineering
Jason set out to become a mechanical engineer. As a child, he enjoyed science and mathematics, and liked making things, including building a boat. But three things steered him to chemical engineering: a love for chemistry, a wider variety of career options, and a desire to get involved in the clean energy sector.
"I graduated from Trinity University, Texas, with a Bachelor's in Engineering Science, with a chemical engineering focus in 2008," Jason said.
He went on to complete a PhD on hydrogen-powered cars, which involved a lot of materials science. This led to a role with an energy startup.
"The startup didn't work out. There was an opportunity at PepsiCo locally, in the Dallas area, looking for someone who could interface with academics and startups, and identify new technologies in food processing."
Despite coming from a different sector, Jason's academic background and startup experience made him a good fit for the role. He owned three technology areas at PepsiCo: food sensing, food coating, and dehydration technologies.
"I never thought I would work for a food and beverage company. What I found is that there is a ton of science and technology associated with making food products, it's unbelievable, it's really advanced chemical engineering and materials science."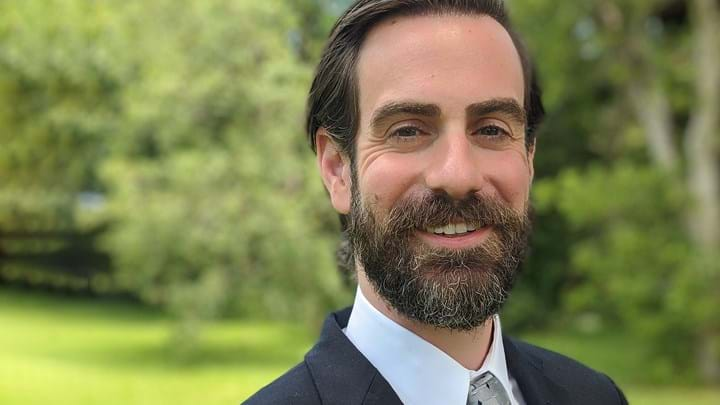 Analysing food composition
One of Jason's highlights at PepsiCo was leading a cross-functional team to develop a new sensor technology. The NMR sensor, in some ways similar to an MRI scanner, analysed the composition of incoming food materials, informing the decision on what to do with that particular food.
Jason spends his spare time with his two sons (aged four and one), and finds the work-life balance better at PepsiCo compared to the startup environment. He also enjoys team sports, ultimate frisbee and volleyball, as well as reading.
Alongside the industrial move towards digital technologies, one of the trends in the food and beverage sector is a shift to healthier products for people and the planet. This presents some challenges.
"One of them is how do you make a healthy food taste as good as less healthy food? There is a lot of chemical engineering and materials science that can go into that," Jason said. 
One such PepsiCo group of products, Off the Eaten Path, is currently Jason's favourite high-fibre, high-protein, vegetable-containing snack.
---
For more articles in this series, visit https://bit.ly/2DZmjA4