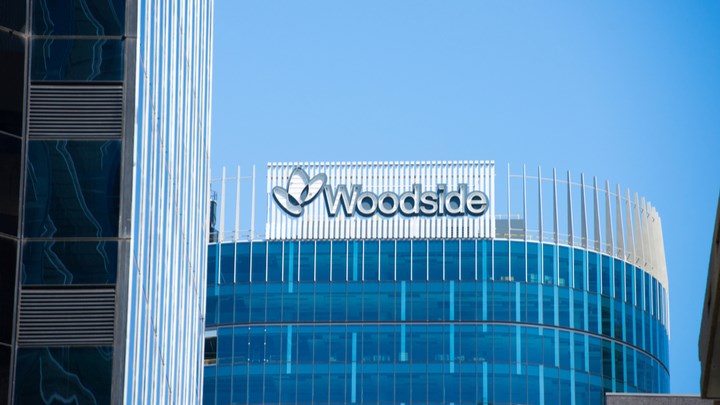 Rob Bayer / Shutterstock.com
WOODSIDE Energy has completed its merger with BHP's oil and gas portfolio, creating a global energy company.
Last year, the companies confirmed rumours of a potential merger, and Woodside later agreed to it. Woodside shareholders approved the merger in May, achieving the final outstanding condition.
Through the merger, Woodside has become a top 10 global independent energy company by hydrogen production and the largest energy company listed on the ASX stock exchange. In 2021, the companies produced a combined total of about 193m boe and 10.3m t/y of LNG. The larger, more diversified portfolio is expected to deliver significant cash flow to help fund committed projects, Woodside's energy transition, and shareholder returns.
As part of the merger's completion, Woodside will receive about US$1bn from BHP. This includes approximately US$0.3bn remaining in BHP Petroleum's accounts, that will be used to fund ongoing operations.
Woodside has started activities to integrate the organisations, including standardising reporting across all jurisdictions. In due course, the company will release updated production guidance, reserves position, and other related information.
Meg O'Neill, CEO of Woodside, said the completion of the merger is one of the most significant events to occur in the company's 67-year history, and marks a new chapter for the company.
She added: "Today, Woodside begins its journey as a global company, becoming a bigger supplier of the energy that the world needs right now and will continue to demand in the future […] We believe the completion of the merger will enable Woodside to play a more significant role in the energy transition that is imperative as we respond to climate change while ensuring reliable and affordable supplies of energy to a growing and aspirational global population."