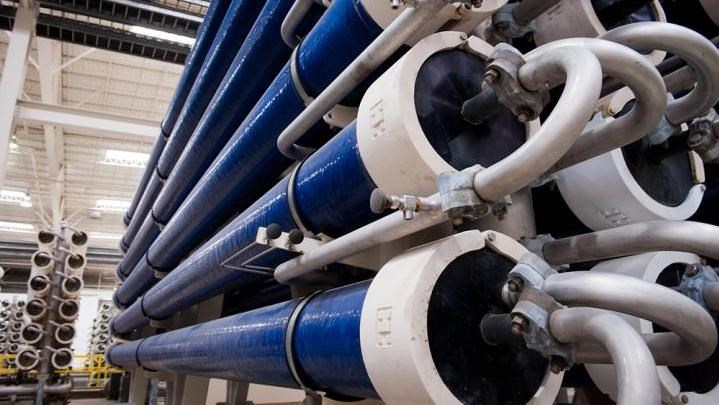 Bureau of Reclamation
The US Bureau of Reclamation, which oversees water resource management, has announced that it will provide US$3.5m in funding for laboratory and pilot-scale desalination and water purification research.
The funding is part of the desalination and water purification research (DWPR) programme, which works with researchers and partners at the Bureau of Reclamation to develop innovative, cost-effective, and efficient ways to desalinate and treat water. The DWPR goals also include increasing water supplies and decreasing environmental impacts associated with water treatment.
Nine laboratory-scale and seven pilot-scale projects were selected, and the US$3.5m in funding will be matched by US$4.8m in non-federal funding. The project funding was awarded to a variety of groups, including universities, private industries, and utilities. The projects include portable wind turbines for electrodialysis treatment, monitoring of waterborne pathogens, and removal of toxic hazards.
"Desalination is an increasingly important source of water for Western communities," said Brenda Burman, commissioner of the Bureau. "Investing in innovative technologies to make desalination more affordable and energy-efficient will help many communities across the United States."