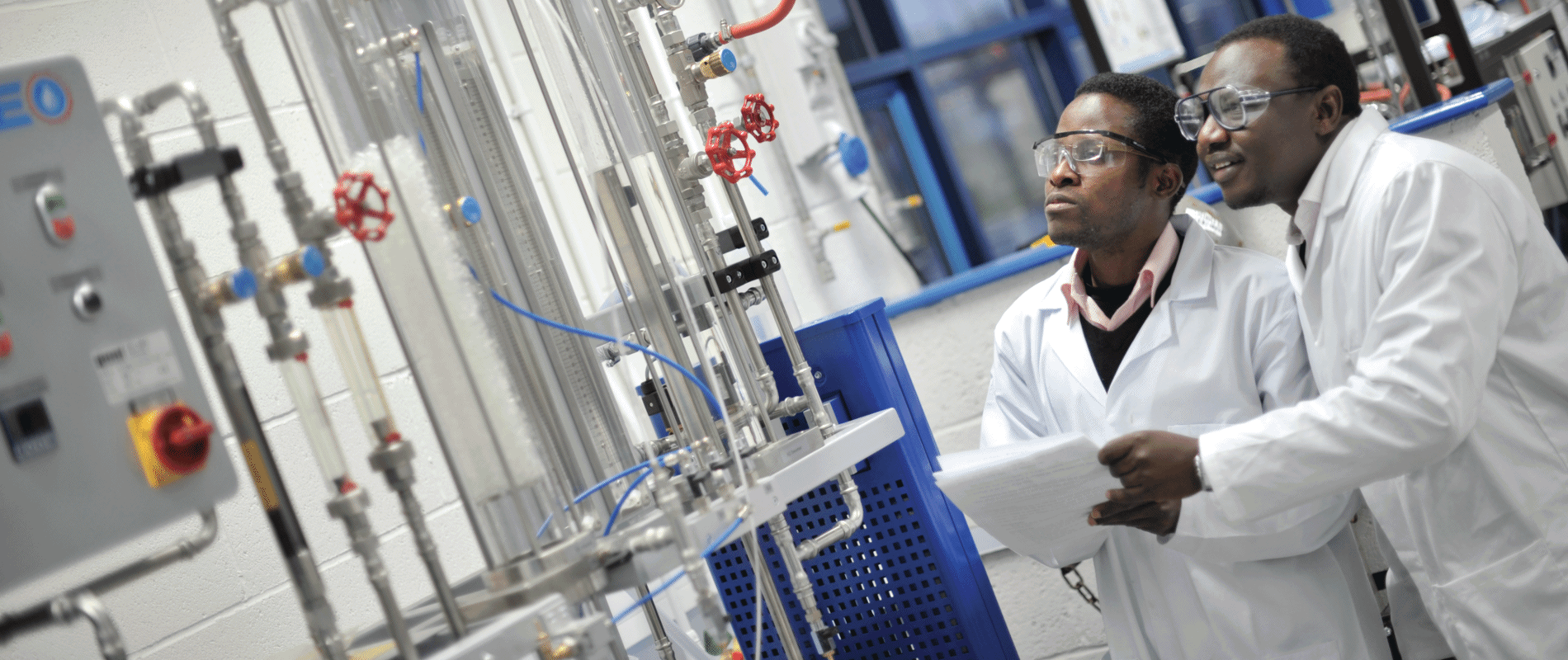 THE University of Hull has gained IChemE international accreditation for its chemical engineering Bachelor's and Master's degree programmes.
IChemE course accreditation recognises best practice in university education, and shows that the course meets the knowledge and understanding component for Incorporated or Chartered Chemical Engineer status.
Hull only opened its chemical engineering course in 2012. IChemE assessors visited the university in June of this year and have now published their report, in which they particularly praise the standard of teaching. One specific example of good practice is that teaching staff with industrial experience supervise the design projects. Hull's courses show a clear commitment to instilling a culture of safety and forging good links with industry.
"The University of Hull has established excellent chemical engineering degree courses. I'm delighted to announce that not only have they received accreditation on these programmes for the next three years, but we have also backdated accreditation to 2012," said chair of IChemE's Education Accreditation Forum, Rob Best.
Hull's head of chemical engineering Philip Rubini, said that he is "delighted" that the courses had been accredited.
"We received a glowing report, which is an incredible validation of our hard work – developing course materials, connecting with industry, and ensuring we provide our students with the right skills to succeed as chemical engineers – whilst studying with us and beyond," he added.