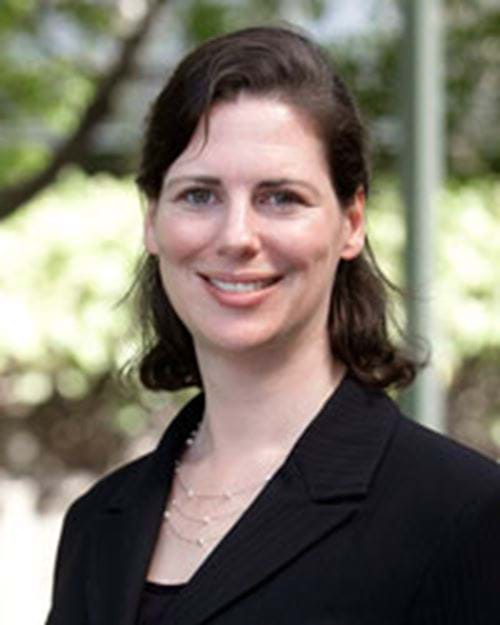 ICHEME Fellow Karen Hapgood has been appointed executive dean of the faculty of science, engineering and built environment at Deakin University in Australia.
Hapgood joined Deakin in March as head of the school of engineering. Prior to that, she was head of chemical engineering at Monash University for five years. During her tenure at Monash, the number of students doubled, the department's international ranking improved and it attracted three ARC Industrial Transformation Hubs, in which industry and academia come together to research major industrial topics.
Hapgood, who is also a Fellow of Engineers Australia, studied chemical engineering at the University of Queensland and is an expert in pharmaceutical powder processes, particularly nucleation during wet granulation. She spent five years in the US pharmaceutical industry before joining Monash in 2006. Whilst at Monash, she co-founded the Monash Advanced Particle Engineering Laboratory.
Deakin vice-chancellor professor Jane den Hollander said that Hapgood had been selected after an "extensive national search".
"In her nearly nine months as our head of the School of Engineering, Karen has made an impressive contribution to Deakin, and I am sure that Karen will lead the faculty with distinction. Karen has an excellent understanding of all disciplines in the faculty and a creative vision for its future, and I am very pleased to welcome her to my executive," said den Hollander. "I am also delighted to have appointed a woman and an engineer to the leadership role for the first time."
Den Hollander also thanked outgoing executive dean Trevor Day, who is retiring after leading the faculty since March 2012, for his "outstanding contribution". He will step down on 29 June 2018. Hapgood will take up her new position on 2 July. Deakin will now begin the search for a new head of the school of engineering.