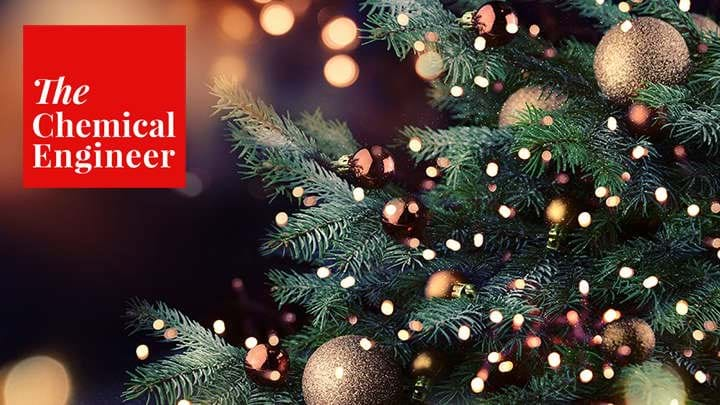 ICHEME'S UK headquarters are now closed for the Christmas and New Year holiday, and we at The Chemical Engineer will be taking a break. 
We will be back with the latest news from the world of chemical and process engineering on 2 January. In the meantime, there's our December/January issue to read here, and we have also published our Consultants and Contractors Guide here. 
All of us at The Chemical Engineer wish you a happy Christmas and a prosperous New Year.