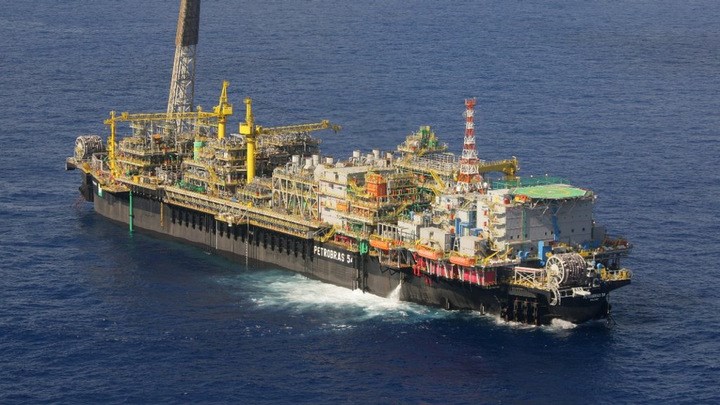 STATOIL has bought a 25% stake in Petrobras' Roncador oil field in the Campos Basin in Brazil.
Petrobras will receive US$2.35bn for the stake, and addition contingent payments of up to US$550m. The acquisition will almost triple Statoil's production in Brazil. Statoil says that it will use its expertise in improved oil recovery (IOR) to create extra value from the field. Petrobras will continue to operate the field with a 75% stake.
Roncador is Petrobras' third largest producing field, averaging 240,000 bbl/d of oil and 40,000 boe/d of gas in November 2017. The field has been in production since 1999 and is thought to contain around 10bn boe in place, with remaining recoverable volume of 1bn boe. Statoil expects to be able to increase this to 1.5bn boe.
Pedro Parente, Petrobras CEO said that the strategic partnership with Statoil will not only add value to its Roncador field but also to its other mature fields in the Campos basin.
"This transaction adds material and attractive long-term production to our international portfolio, further strengthening the position of Brazil as a core area for Statoil. We are also pleased to advance our strategic partnership with Petrobras by expanding our technical collaboration, sharing technology, competence and experience to increase oil and gas recovery," said Eldar Sætre, president and CEO of Statoil.
As part of the agreement, Statoil will also have the option to use part of the capacity at Petrobras' Cabiúnas natural gas terminal as it seeks to develop the neighbouring BM-C-33 block in the Campos basin, in which both companies are partners. Statoil also operates the Peregrino field in the Campos basin, and the BM-S-8 block in the Santos Basin.
Parente and Sætre signed the deal on 18 December. It will come into effect on 1 January 2018.