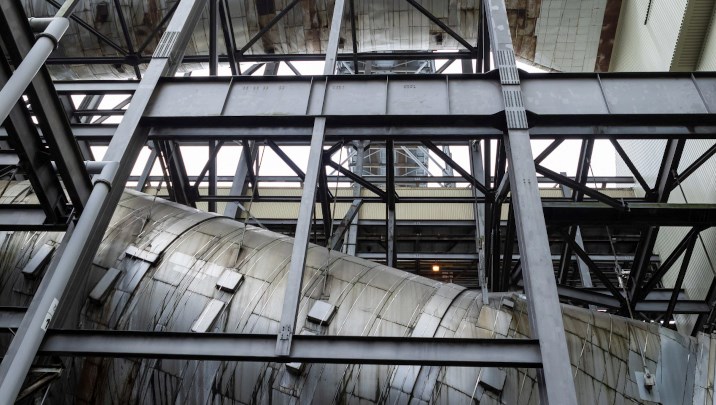 Drax
DRAX has announced that a new bioenergy with carbon capture and storage (BECCS) pilot facility will be installed at its power station in North Yorkshire, UK.
Drax and Mitsubishi Heavy Industries Engineering, part of Mitsubishi Heavy Industries Group (MHI), have agreed a new BECCS pilot plant which will test MHI's carbon capture technology. The pilot plant is scheduled to come online in the third quarter of 2020 and run for 12 months. It will capture and release 300 kg/d of CO2 to test if the technology is suitable for Drax's biomass flue gas. Two proprietary solvents will be tested, one of which is already in use at 13 commercial plants. The second is a newly-designed solvent designed to improve performance and cost savings.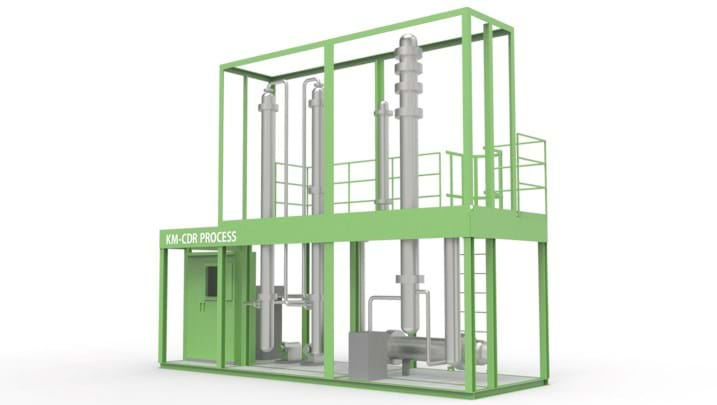 MHI
Will Gardiner, Drax Group CEO, said: "Our plans to develop ground-breaking BECCS at the power station in North Yorkshire will help to boost the UK's economy following the Covid crisis and support the development of a zero carbon industrial cluster in the Humber region – delivering clean growth and protecting thousands of jobs.
"We're very pleased to be working with Mitsubishi Heavy Industries on this exciting pilot which will further our understanding of the potential for deploying BECCS at scale at Drax – taking us closer to achieving our world-leading ambition to be a carbon negative company by 2030."
Drax is already testing carbon capture technology from C-Capture on one of its four biomass units. The pilot plant has been capturing and releasing 1 t/d of CO2 since February 2019.