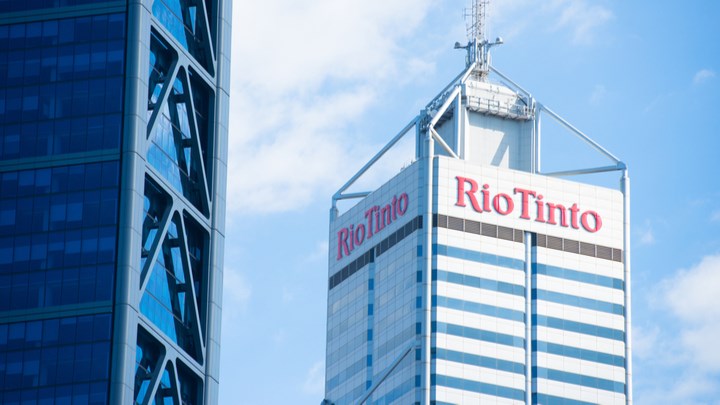 Rob Bayer / Shutterstock.com
RIO TINTO is investigating the technical implications of using hydrogen feedstock instead of natural gas to reduce emissions from refining alumina.
The A$1.2m (US$0.9m) study is funded equally by the mining company and the Australian Renewable Energy Agency (ARENA) and will focus on displacing natural gas used during the calcination process. This is the final step in the production of alumina from bauxite and involves heating the mineral at around 1,000oC in heaters known as calciners. Rio Tinto will use a lab-scale reactor at its Bundoora Technical Development Centre in Melbourne, Victoria, to simulate calcination heated by hydrogen. It will also conduct a preliminary engineering and design study conducted at its Yarwun alumina refinery in Gladstone, Queensland to understand the construction and operational requirements of a demonstration project at the site.
Australia is the world's largest producer of bauxite and the largest exporter of alumina, accounting for 15% of global alumina refining capacity, ARENA says. In 2019, alumina refining produced more than 14m t of CO2 in Australia, accounting for around 24% of the country's scope 1 manufacturing emissions.
"Exploring these new clean energy technologies and methods is a crucial step towards producing green aluminium," said ARENA CEO Darren Miller said: "If successful, the technical and commercial lessons from Rio Tinto's study could lead to the implementation of hydrogen calcination technology, not only in Australia, but also internationally."
Australia is prioritising investment in hydrogen and has committed to funding five hydrogen hubs to help decarbonise industry.