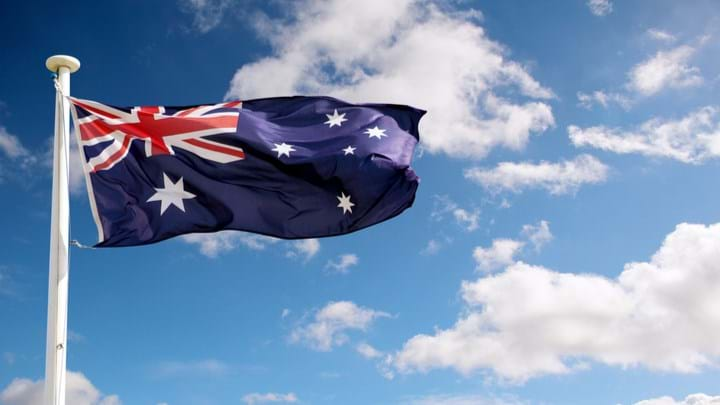 AUSTRALIA's budget for this fiscal year will see it invest A$539.2m (US$416.6m) in hydrogen and carbon capture, use, and storage (CCS/CCUS) projects that will support industry, create 2,500 jobs, help cut emissions, and drive further investment.
The investment is expected to reduce technical and commercial barriers to deploying these technologies and encourage new large-scale investment from the private sector, creating jobs and supporting the nation's economic recovery, particularly in regional areas.
The Government intends to spend A$275.5m of the budget to accelerate development of four additional clean hydrogen hubs in regional Australia and implement a clean hydrogen certification scheme. In February, Australia announced plans for 13 regional hydrogen clusters. The remaining A$263.7m will be used to support development of CCS/CCUS projects and hubs.
Angus Taylor, Australia's Minister for Energy and Emissions Reduction, said that instead of "big new taxes" the Government is backing practical technologies to reduce emissions and help meet the nation's 2030 emissions target and get to net zero. By 2030, Australia aims to reduce greenhouse gas emissions to 26–28% below levels in 2005, when emissions were 612m tCO₂-e.
Speaking about the investment, he added: "It's a tangible example of our commitment to being a low emissions technology leader and reducing emissions through technology not taxes, or imposing costs on households, businesses or the economy.
"Australia's potential to supply our trading partners with low cost, clean energy and permanently and safely store emissions underground has our trading partners, including Japan, South Korea and Singapore excited."
The Australian Government is actively pursuing opportunities to collaborate on low emissions technologies with Germany, Japan, Singapore, South Korea, the UK, and the US.
Australian Prime Minister Scott Morrison said he expects the technology-first approach will allow Australia to achieve its emissions goals while it continues to grow its export industries and support the efforts of its trading partners to decarbonise.
He said: "We cannot pretend the world is not changing. If we do, we run the risk of stranding jobs in this country, especially in regional areas.
"Australia can and will continue to meet and beat our emissions reduction commitments, while protecting and growing jobs, by commercialising low emissions technologies like hydrogen and CCS/CCUS, that can support our industries and critical economic sectors. And when we commercialise those technologies, they also create new jobs."
Australian energy provider Santos welcomed the nation's focus on CCS and hydrogen technologies to put the country at the frontline of the rapidly-occurring global energy transformation.
However, Santos' CEO and Managing Director Kevin Gallagher commented on the need for carbon credits. Carbon credits are tradable permits that allow companies holding them to emit a certain amount of carbon dioxide or other greenhouse gas, with the ultimate goal of reducing emissions into the atmosphere.
Discussing Santos' Moomba CCS project Gallagher said: "We are technically ready, but an approved methodology for CCS projects to generate carbon credits is essential to make the project stack up economically, with the cost of abatement still at A$25–30/t."
The CCS project is initially planned to store up to store up to 1.7m t of CO2/y, but Cooper Basin – into which captured carbon will be injected – has capacity to store 20m t of CO2/y. The project is expected to be worth about A$210m. A final investment decision (FID) is expected in the second half of this fiscal year.