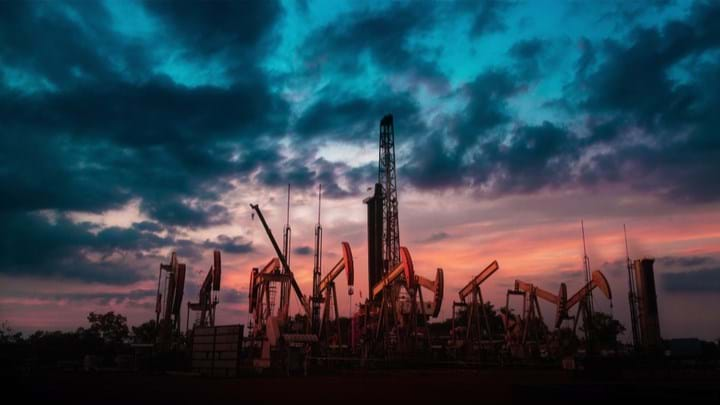 OCCIDENTAL has made a hostile bid for Anadarko Petroleum, trumping a US$50bn bid from Chevron.
Occidental has offered US$57bn including debt for Anadarko, which is one of the world's largest independent exploration and production companies. Earlier this month, Anadarko agreed to merge with Chevron, combining assets to create the largest producer in the fast-growing US Permian Basin and the Gulf of Mexico.
In a public letter declaring its bid, Occidental said it had made three proposals to buy Anadarko since March, noting that each was larger in value than the deal agreed with Chevron.
"The transaction you announced with Chevron indicates that the Anadarko Board believes that US$65 per share is a fair price for your shareholders. Occidental is hereby proposing to acquire Anadarko for US$76 per share," company CEO Vicki Hollub said.
Laying out the benefits of the tie-up, Occidental said both firms have complementary assets including in the Permian Basin, and applying Occidental's "operating model of deploying superior technology" would lower operating costs. Occidental says the deal would lead to US$3.5bn in operating and capital cost savings.
Occidental has 533,000 bbl/d of production in the Permian, compared to 310,000 bbl/d for Chevron and 110,000 bbl/d for Anadarko, according to data from analyst Rystad Energy.
"Occidental is clearly driven by Permian Delaware synergies, which appear equally attractive for Occidental as they do for Chevron in relation to Anadarko's acreage in the basin," said Rystad Energy CEO Jarand Rystad. "The bidding war indicates that oil companies are looking to consolidate after two years of high prices and low investments."
Zoe Sutherland, Corporate Analyst at Wood Mackenzie, said: "The proposed deal would put Occidental alongside ConocoPhillips in a peer group of two, as a 'super-independent'."
She added that Occidental's enhanced oil recovery experience – it is currently the largest injector of CO2 in the Permian Basin – could help unlock value from Anadarko's fields, though tempered this by noting the deal itself might be too much of a financial stretch for the company.
Anadarko has confirmed it will review Occidental's offer.