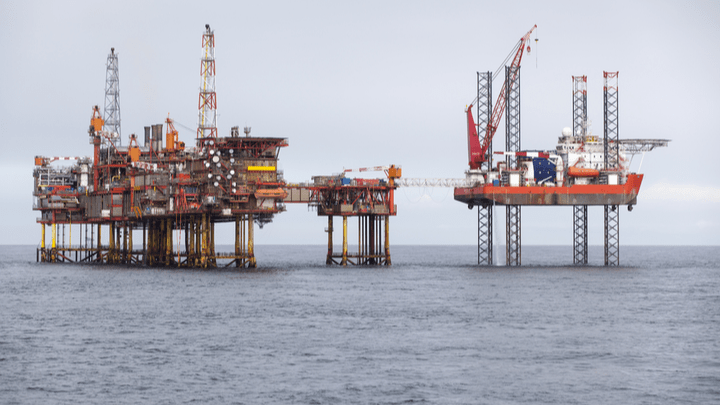 IN A BID to cut red tape and save money, UK regulator North Sea Transition Authority (NSTA) has announced it will scrap the requirement for operators to produce Cessation of Production (CoP) reports when preparing to abandon a field. 
Providing valuable information on matters including production history, recovery factor, operational costs, as well as providing a decommissioning outline, CoP reports were primarily used by NSTA - formerly known as the Oil and Gas Authority - to establish that all economic development opportunities for an oil or gas field had been pursued before it closed. This included any future development opportunities, and alternative uses for the field, such as storage of CO2. 
As the reports contained commercially confidential material, they were never published, and in the past five years, 41 CoP reports have been submitted to the NSTA, now however the regulator says that by retiring the process, industry will save millions of pounds. 
"It is important that the NSTA and industry adapt to changing priorities and review our workflows for efficiency savings," Brenda Wyllie, NSTA Area Manager, said. "Dropping the CoP reports is an example of that and I am sure this will be welcomed by industry, providing them a reduced work burden too."  
According to NSTA, completing CoP reports can take two members of operators' staff up to six months to finish.  
Similarly, the time that was spent on the reports by NSTA team members can now be used for other things such as devoting more attention to carbon capture and storage stewardship, electrification project oversight and hydrogen, the regulator said. 
"This move frees up time for operators to focus on those core tasks and creates time for NSTA staff to support the energy transition," Wyllie said. 
Instead of CoP reports, the NSTA will now rely on data from other sources, including its Stewardship survey, an annual benchmarking exercise that the NSTA says is integral in helping to drive performance improvements in cost, production efficiency, wells and project performance and decommissioning.