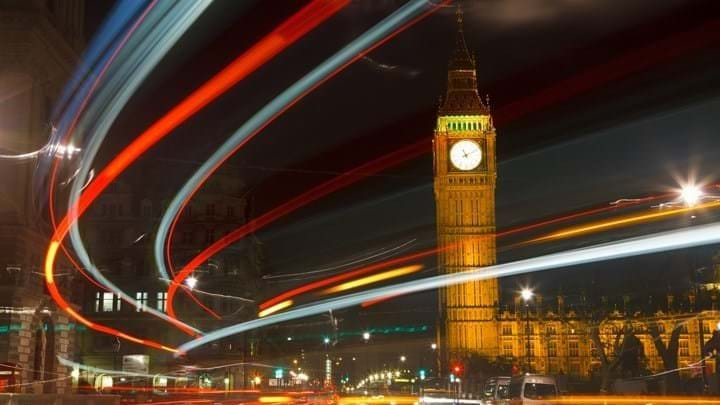 NEW UK Prime Minister Rishi Sunak has signalled that he will reinstate the moratorium on fracking for shale gas in England, just one month after his short-serving predecessor Liz Truss lifted the ban on the controversial practice.
During his first Prime Minister's Questions, on 26 October, Sunak said that in terms of energy policy he sticks by the Conservative manifesto. In its 2019 manifesto, the Conservative Party highlighted that it had previously placed a moratorium on fracking in England "with immediate effect".
"Having listened to local communities, we have ruled out changes to the planning system. We will not support fracking unless the science shows categorically that it can be done safely."
Truss overturned the ban despite opposition within parliament, including from governing Conservatives. It is also opposed by environmental groups and local communities located near drill sites. The move was an effort to fortify domestic energy security amidst soaring prices.
Conversely, during PMQs, Sunak said that a focus on long-term energy security meant "more renewables, more offshore wind, and indeed more nuclear, that's what this Government will deliver".
After Sunak's initial comments, there were press reports that an official spokesman confirmed that he would reverse Truss's decision. However, according to Reuters, they added that it would be for the Department of Business, Energy & Industrial Strategy to "come forward with more detail on this".
The oil and gas community will likely be disappointed by the decision; the Financial Times reports that IGas Energy Interim Executive Chair Chris Hopkins called the reversal a "slap in the face". But environmentalists are voicing their approval. Craig Bennet, CEO of Wildlife Trusts said the decision was a "welcome early sign from the new Prime Minister", adding that the suggestion that fracking could help to reduce energy bills or deliver energy security in the UK "was a lie".
Sam Hall, Director of the Conservative Environment Network, also welcomed the news. He added that fracking "is unpopular, and few communities would approve fracking projects locally, meaning little or no gas would be extracted, despite the high political cost".
"Instead, the government should focus on building more cheap and popular renewables, including onshore wind and solar where there is local support. These technologies will bring down bills, improve energy sovereignty, and reduce emissions."
Despite the positive sentiment towards the new decision, the Labour party's Shadow Climate and Net Zero Secretary Ed Miliband highlighted a lack of trustworthiness within the Conservative party where fracking is concerned. The Guardian reports that he pointed to Sunak's vote against the Labour ban on fracking just last week, only to now say he is in favour of the temporary moratorium discussed in the Conservative manifesto.
Last month, the Labour party pledged that if it is elected it will create a publicly-owned green energy company and establish an Industrial Strategy Council with representatives from business, academia and trade unions, to assess the effectiveness of the government's industrial strategy.