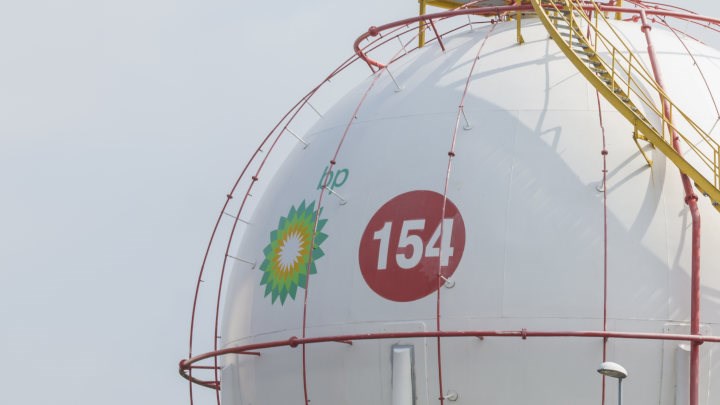 Nieuwland Photography / Shutterstock.com
BP is buying US biogas producer Archaea Energy for US$4.1bn as part of its plans to reduce its reliance on fossil fuel production.
Archaea Energy operates 50 facilities across the US that capture and process biogas from landfills and farms. The company produces around 6,000 boe/d of biogas and BP says the purchase will increase its own supply volumes by 50%. Archaea Energy is planning another 80 projects, which it's estimated will increase its biogas output by five-fold by 2030.
Biogas is produced when organic material decomposes in anaerobic conditions. Archaea Energy uses membrane gas separation technology to remove the impurities from the gas, which can then be used to displace conventional natural gas. This means it can be used to lower the carbon intensity of heating, power production, hydrogen production, and LNG.
BP's share price fell on news of the deal, which investment bank Jeffries saying the cost – which comprises US$3.3bn in cash and US$800m in net debt – was a "large premium".
FT reports that BP CEO Bernard Looney defended it as the right deal for shareholders.
"It's the best deal I've seen inside the company since we did Aker BP in 2016," he said, referring to its tie-up with Norwegian oil and gas firm Det Norske.
He said: "If you want secure energy for your country what better way than to capture gas and methane that would otherwise be leaking into the atmosphere from landfill sites," FT reports.
In 2020, BP committed to becoming a net zero company by 2050 through investments in bioenergy, hydrogen, CCS and renewables. This included a target to reduce oil and gas production by 40% by 2030.
BP expects to complete the purchase of Archaea Energy by the end of 2022.
Earlier this year, it agreed to buy 30% of Green Biofuels, the UK's largest provider of hydrogenated vegetable oil (HVO) fuels.