CHEMICAL engineer Andrew Liveris has donated A$13.5m (US$10.5m) to his alma mater, the University of Queensland, to establish an engineering education and research hub.
Queensland will build an 11-storey engineering academy named in Liveris' honour at its St Lucia campus.
Liveris, who is set to step down as CEO of Dow Chemical after 14 years at the helm, said he was delighted that the building would provide a new home for chemical engineering and related disciplines at the university's faculty of engineering, architecture and information technology.
The money for the building, which is expected to completed in 2020, has been donated by Liveris and his wife Paula.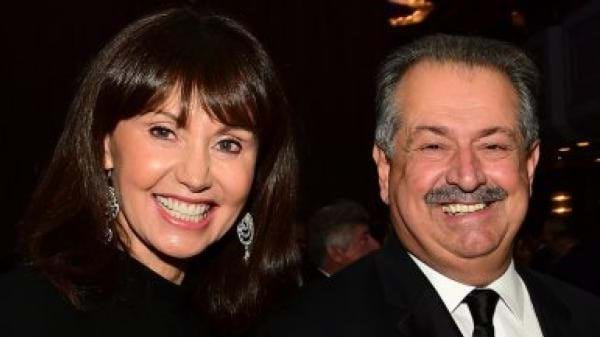 "Paula and I hope the Liveris Academy will attract, support and develop many of the planet's smartest young people and finest minds in engineering and science, enabling them to reach their full potential while addressing major challenges facing society today," he said. 
Liveris said he hoped the donation, initiative and building housing cross-disciplinary activity, would allow students to garner a real-life understanding that many global challenges require large-scale innovation and leadership to create positive change for society.
The couple have pledged to raise an additional A$26.5m to support UQ's "Not If, When" philanthropic campaign that was launched last year to fund research, disadvantaged students, and teaching leadership.
Vice chancellor Peter Høj said the donation to the campaign, which seeks to raise A$500m by the end of 2020, will be the largest contribution to the campaign to date.
"This gift will create leadership and change-making opportunities for students who might otherwise have had limited access to higher education," he said.
A rigorous selection process for the Liveris Academy will identify promising students with leadership potential and a passion to address sustainability issues involving clean water, safe food and modern energy services.
Liveris, who is an Honorary IChemE Fellow, graduated from the University of Queensland in 1975He was named alumnus of the year in 2005.