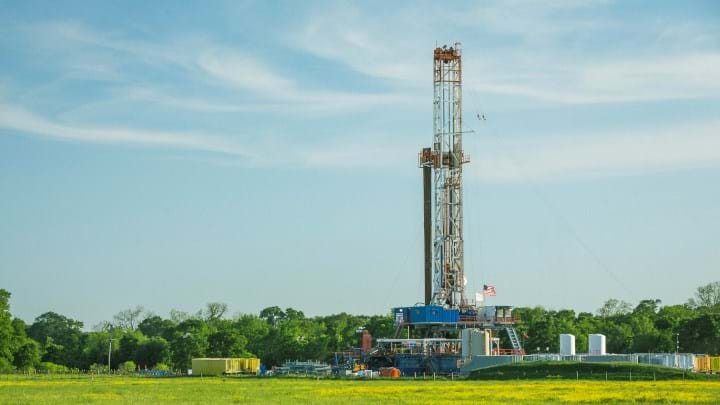 Ineos
INEOS Energy is acquiring oil and gas assets in south Texas for US$1.4bn and becoming, for the first time, an operator in the US onshore oil and gas market.
The acquisition is of Chesapeake Energy assets in the East Ford Shale, an important hydrocarbon-producing geological formation measuring about 80.5 km in width and 643.7 km in length. It stretches from the Mexican border to east Texas.
Ineos is acquiring about 2,300 wells from the oil and gas company, which in Q4 of 2022 produced around 36,000 boe/d. As of 31 December 2022, the net proved reserves of these properties totalled about 144m boe. The acquisition also includes production and exploration leases across net 696.1 km2.
Completion is expected in Q2, with a backdated effective date of October 2022.
Ineos said that the addition of Chesapeake's assets and operations in south Texas forms part of the energy division's strategy to build a global integrated portfolio "fit for the energy transition, offering high-quality, energy solutions to its customers".
Brian Gilvary, chairman of Ineos Energy, said: "The deal marks our entry into the US market and is another significant step in the Ineos Energy journey. Over the last two decades, US onshore oil and gas production has provided security of supply for the global market and competitive advantage for US industry. We believe this acquisition will help us to serve our internal and external customers today as we continue to position our business to meet the energy transition."