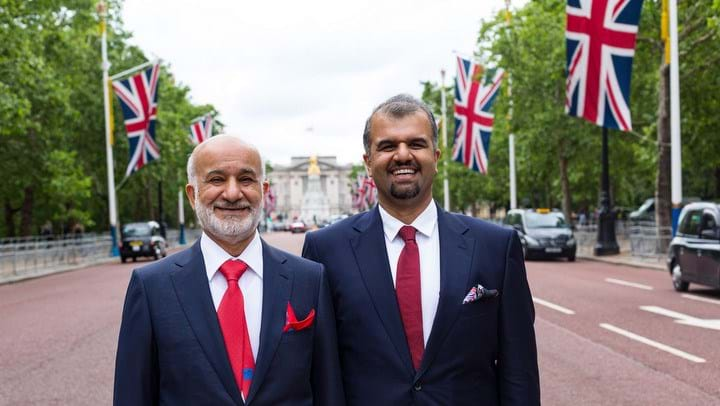 ICHEME Member Irteza Piracha has attended a ceremony at Buckingham Palace after the company he leads won a Queen's Award for International Trade.
Berkeley Engineering provides specialist engineering and environmental consultancy services for overseas oil and gas companies. It has offices in the UK, Europe, Africa, Asia and the Middle East.
In the citation announcing its prize, the consultancy won for outstanding short-term overseas sales over the last three years, climbing 742% to £2.9m (US$3.7m). The company, which was established in 2004, is based in London, with offices in Reading. All of its business comes from overseas, with 80% from Saudi Arabia.
Piracha, company CEO and a chemical engineering graduate of Aston University, said: "We have already achieved many notable milestones in our relatively short history, and see this award as an important springboard to the next stage of our development as a business. We hope, in the coming years, our company will further enhance its status as a global leader in the energy sector."
Speaking after the ceremony at the palace, Piracha said the experience of meeting members of the Royal Family and so many talented entrepreneurs was "out of the world".
He added that it was a "a very proud day for our entire team, here in London and across the world".
The Queens Awards are given annually, with 129 UK firms recognised this year for their contribution to international trade.