Adds 'real and challenging commitments' to policy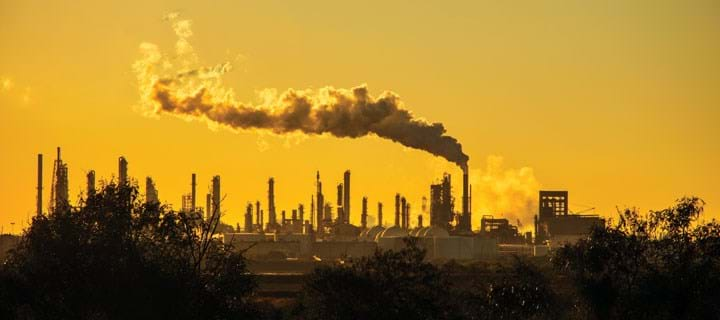 ICHEME will soon publish an update to its climate change position statement and a progress report on its climate commitments ahead of the COP27 Climate Change conference to be held in Egypt, in November.
In 2020, IChemE published its position statement on climate change and committed to collaborate in global efforts to achieve a net zero future, including in its own operations, by 2025. The organisation is committed to reviewing its position statement every two years, and the recent review is the first since the launch.
The update will see a change related to continued professional development (CPD). Previously, IChemE committed to developing training courses and mandating CPD "to provide the knowledge and skills to members in the transition to net zero carbon economy and in climate change adaption".
To align with IChemE CPD policy requirements, while ensuring the requirement for CPD retains the objective of the original commitment, this has changed to: "Develop training courses, and make clear the expectation that each member's CPD, mandated under the By-laws and Code of Conduct, and described in the CPD Policy, will include activities that are relevant to their registrations, professional roles and responsibilities. CPD should also include activities required to provide the knowledge and skills to support members and their organisations in the transition to a net zero carbon economy and in climate change adaptation."
IChemE's climate commitment progress report follows monitoring by a member-led working group (WG), which submits an annual progress report to the Learned Society. For 2022, the WG has highlighted progress it was "particularly pleased with".