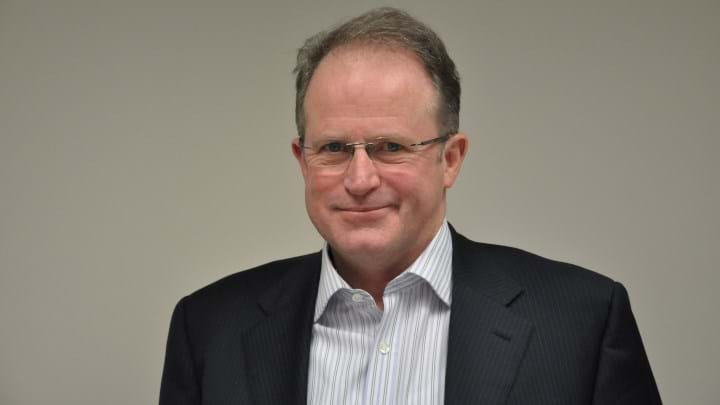 FORMER IChemE President Ian Shott has announced a £200,000 (US$279,000) donation to IChemE to be used to promote the role that chemical engineers have in addressing societal challenges.
Shott, IChemE Fellow and Executive Chairman at Arcinova, was awarded a CBE in 2009 for services to chemical engineering. His donation will be predominantly used to develop an online Sustainability Hub which will support members in addressing the challenges of the United Nations Sustainable Development Goals (SDGs).
A range of self-paced micro-courses on critical topics in sustainability will be developed for the Hub which will be free of charge to IChemE members for an initial period. Access to the courses for non-members will also be available as part of IChemE's training portfolio. The Hub will also include a library of content aimed at supporting chemical engineers at all stages of their careers.
The donation will also be used to engage the wider community on the role of chemical engineering, particularly in relation to achieving the SDGs. It will be used as part of IChemE's centenary celebrations in 2022, enabling inspiring stories from chemical engineers to be shared across a wide range of channels. It will also support IChemE's Strategy 2024 which includes the ambition to support members addressing the SDGs.
IChemE President, Stephen Richardson, said: "As organisations navigate the challenges of climate change and sustainability, the systems-thinking skills of chemical engineers will become increasingly valuable. Many chemical engineers will be called upon to give advice and make informed decisions about issues they may not have faced before. This substantial donation will enable us to support our members with the knowledge required to contribute to sustainability goals in their professional day-to-day activities.
"On behalf of the Board of Trustees and the wider membership I would like to thank Ian for this extremely generous donation which will make a significant different to the Institution's vision to serve society."
In response to Richardson's remarks, Shott said: "Sustainability and the practical implementation of this in the wider workplace is a topic that we must conquer as a society. Chemical engineers are ideally placed to contribute positively and significantly to the SDGs and I am confident that through this donation, IChemE will equip members with the skills required to systematically and comprehensively consider sustainability and the sustainable development goals across their work area, regardless of industry sector."
The Sustainability Hub is due to launch in quarter four of this year.