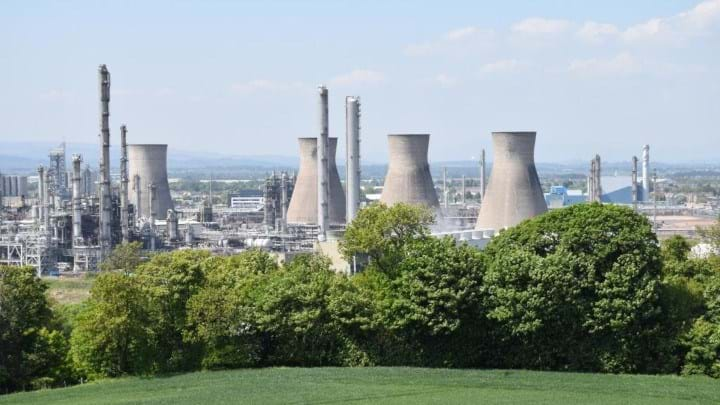 Ineos
INEOS and its JV company Petroineos will work with recycling technology company Plastic Energy on a trial to convert hard-to-recycle plastic material back into food-grade quality plastic.
The trial is a step towards implementing the technology at scale, and circular economy.
Plastic Energy's advanced recycling process uses patented Thermal Anaerobic Conversion technology to convert end-of-life plastics. Through a pyrolysis process, waste that would otherwise be landfilled or incinerated is converted into the liquid raw material TACOIL. The replacement for fossil-derived materials can be used to produce food-grade and/or medical-grade plastics.
The trial is in collaboration with Petroineos, which owns and operates a refinery at Grangemouth in Scotland. Petroineos is a JV between Ineos and PetroChina. Petroineos at Grangemouth will use existing refinery operations at the site to process TACOIL supplied by Plastic Energy. The JV company will then supply the recycled raw material to Ineos Olefins and Polymers Europe to convert into plastic with identical properties compared to that derived from oil and gas.
The partners will convert waste such as flexible packaging into plastic for use in food packaging and other high-standard hygiene applications.
The trial is part of a study for a plant that would have the capacity to process 33,000 t/y of mixed waste plastic.
The preliminary trial will launch this quarter at the Ineos Grangemouth site in Scotland. It will complement existing mechanical recycled plastics in Ineos's Recycl-IN product range.
Along with the evolution of the UK policy environment, the trial will inform development of a large-scale advanced recycling plant intended to be the first of its kind in the country. Ineos and Plastic Energy announced a partnership for a plastic recycling plant last year.