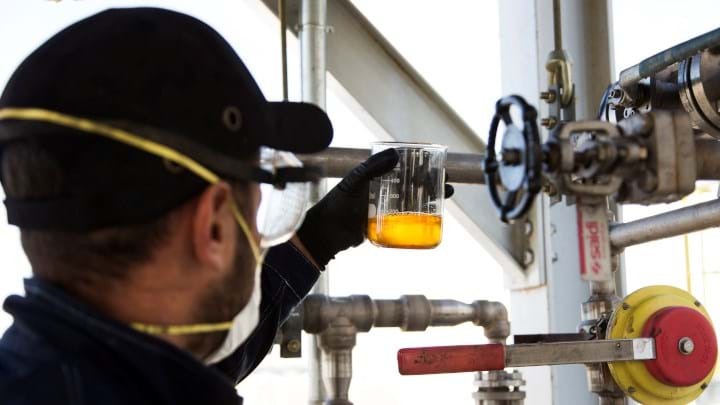 Plastic Energy
INEOS and recycling technology company Plastic Energy are collaborating to construct a new plant to convert waste plastic back into raw material.
Plastic Energy's Thermal Anaerobic Conversion (TAC) technology converts plastic waste into TACOIL, which can be used to produce virgin-quality recycled plastic or alternative low-carbon fuels. The process removes contaminants such as metals and produces plastics that can be used in food and medical packaging, where safety standards require the highest level of product purity.
Trials at Ineos' cracker in Köln, Germany have successfully used the recycled material produced by Plastic Energy's technology to produce polymer that is identical to virgin material. The product made in trials will now be used by selected customers and brands to demonstrate the benefits of the process.
The planned 30,000 t/y recycling facility is targeted to be operational by 2023. It is expected to cost tens of millions of euros, but the companies did not provide a specific figure. Potential locations are still being evaluated. Plastic Energy currently has two plants operating the processing technology in Spain.
Carlos Monreal, Founder and CEO of Plastic Energy, added: "We will work jointly to bring this new solution on to the market and respond to the growing demand for high quality recycled content and the growing imperative to increase recycling rates and move towards a circular future for plastics."
Last year, The Chemical Engineer published an article in which Carlos Monreal discussed how Plastic Energy's technology works and his ambition to build ten plants across the world by 2023. The company has already announced plans to build in Netherlands, Malaysia, and Indonesia.