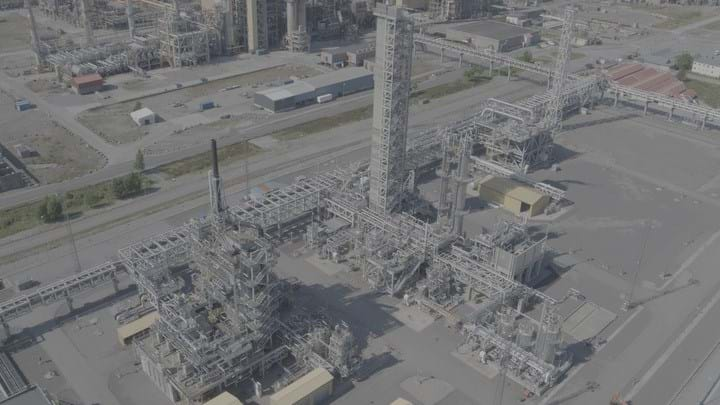 Gassnova
FLUOR has signed an agreement to test its carbon capture processes at the Technology Centre Mongstad (TCM) in Norway.
TCM is a test facility operated by the Norwegian state enterprise for CSS, Gassnova, along with Equinor, Shell, and Total. It is the world's largest carbon capture test facility, comprising two flue gas sources that other companies can use for testing and developing carbon capture technology before applying the technology at their own facilities.
Fluor has built or licenced 30 carbon capture plants to date, and has now announced that it will test its newly developed solvent for separating CO2 from flue gases at TCM between December 2018 and May 2019.
"We believe that the new technology has an exciting potential to advance carbon capture," said Satish Reddy, vice president of process technology in Fluor. "TCM is an appropriate place for us to conduct the test."
Other companies that have tested technology at TCM include Aker Solutions, Alstrom, Cansolv Technologies, Carbon Clean Solutions, and ION Engineering.