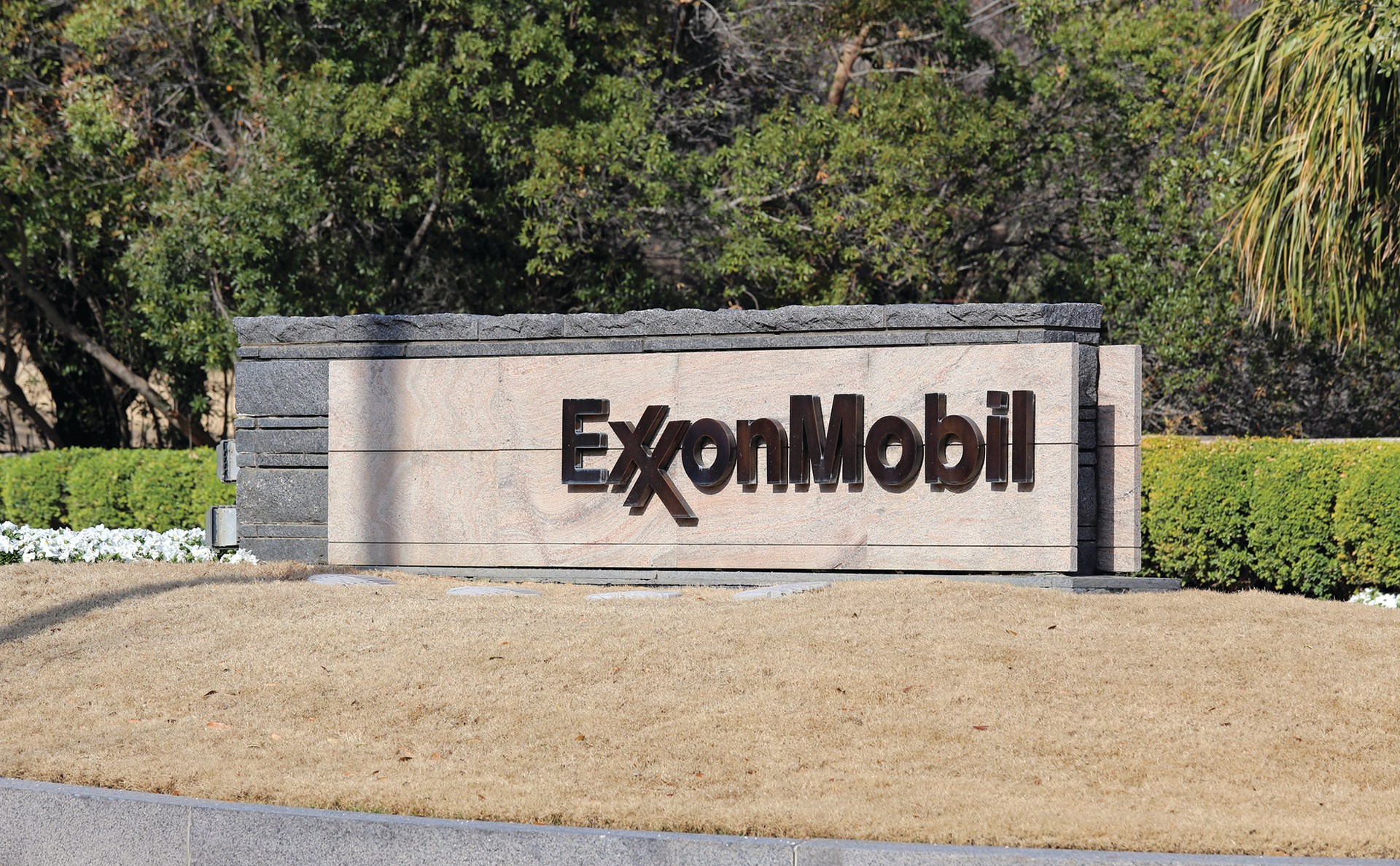 EXXONMOBIL has announced that it will cut 1,900 US jobs as part of ongoing global efforts to achieve efficiency, which have been made more urgent by the impacts of Covid-19.
The majority of the coming cuts will primarily be in Exxon's management office in Houston, Texas, and they will be made through both involuntary and voluntary programmes. Employees who leave Exxon involuntarily will be provided with support, including severance and outplacement services.
Job cuts in the US come as part of global workforce reductions the company is making through 2021. The cuts will see Exxon shed as much as 15% of its workforce, around 14,000 staff, including employees and contractors.
The announcement of US cuts are the latest, with Exxon already having announced a voluntary redundancy programme in Australia which the company offered to about 1,500 employees, and 1,600 jobs cuts by the end of 2021 at affiliates in Europe.
Exxon is amongst other oil and gas companies cutting jobs in response to the Covid-19 pandemic. Shell announced in September that it would cut up to 9,000 jobs (10% of its workforce) by 2022. This was said to be as part of reorganisation plans accelerated by the pandemic. In June, BP said it would cut 10,000 jobs (about 10% of its global workforce) by the end of the year and oil services firm Schlumberger said it would cut 21,000 jobs (25% of its workforce). It was reported in May that Chevron had announced cutting 10–15% of its worldwide workforce to "match projected activity levels".
Adding to concerns about the oil and gas industry is the projection by Deloitte that as much as 70% of jobs lost in the oil, gas, and chemicals sector may not come back by the end of 2021. The report, which focussed on US employment, noted that around 107,000 workers lost their jobs between March and August.
Job cuts in the industry are amongst other responses by industry to reduced demand caused by the pandemic, which has seen prices fall. Exxon, for example, announced in June that it would cut capital spending by 30% and operating expenses by 15% in response to the coronavirus pandemic and turmoil in the oil markets.
Prior to the pandemic, crude prices were almost at US$70/bbl and fell to around US$20/bbl in March through April. Currently, amidst new lockdowns and movement restrictions, prices are at around US$40/bbl.