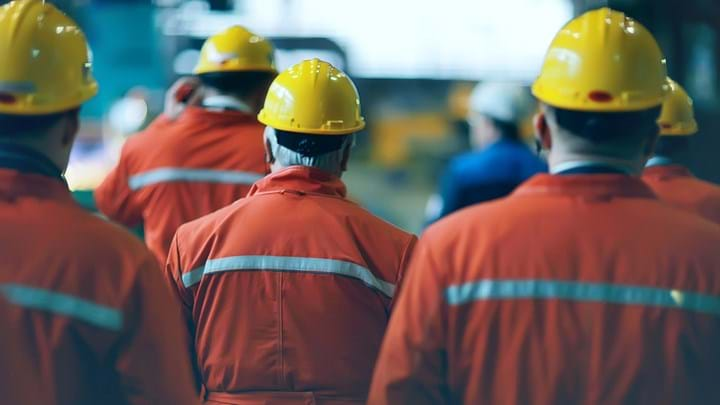 EXXONMOBIL has announced that it will cut 1,600 jobs in Europe as the oil industry struggles with the drop in demand caused by Covid-19.
The oil major has not revealed where in Europe the jobs will be lost, only that the cuts will take place by the end of next year and will depend on local market conditions. ExxonMobil employed around 75,000 people across the world at the end of 2019, according to its annual report.
It noted in a statement that Europe remains an important market but that significant actions are needed "to improve cost competitiveness and ensure the company manages through these unprecedented market conditions."
It follows news last month that it has launched a voluntary redundancy programme in Australia offered to around 1,500 employees. And earlier this year, it cut capital spending by 30%. The pandemic has sapped demand for oil and depressed crude prices. Crude was trading at around US$70/bbl before the outbreak, plummeted to around US$20 in March through April, and has steadily recovered to around US$40 today.
BP said in June it would cut 10,000 jobs (15% of its workforce) by the end of 2020. Shell is cutting up to 9,000 (10% of its workforce) by 2022. And oil services firm Schlumberger said in June it would cut 21,000 jobs (25% of its workforce).
Yesterday, Deloitte offered a grim projection on the chance of jobs rebounding in the sector. In a report focussed on US employment in oil, gas and chemicals, it noted that around 107,000 workers lost their jobs between March and August. It predicts that 70% of jobs will not return by the end of 2021. Under a pessimistic scenario with oil prices at US$35/bbl it expects just 3% of the 107,000 roles would return by the end of next year.